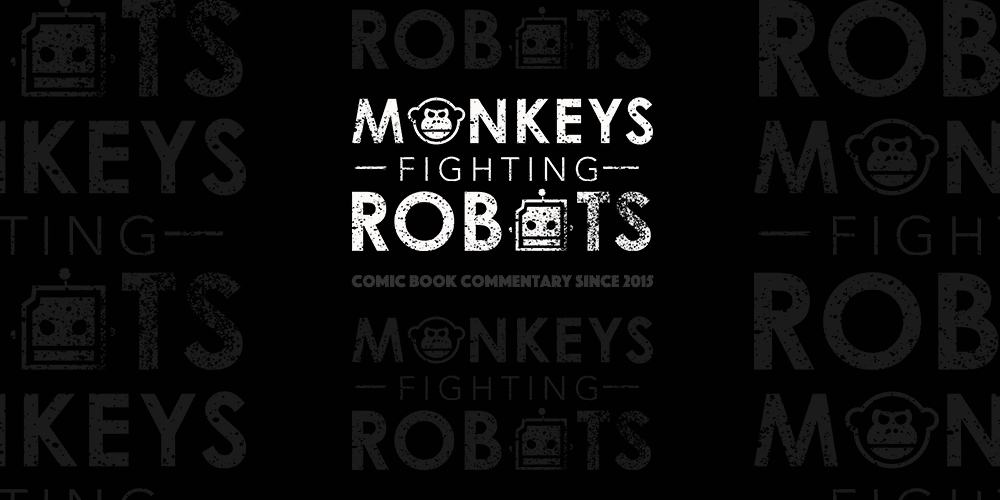 Florida is no stranger to hosting comic book conventions. Mega-Con has been around for years; Tampa Bay Comic-Con and Magic City Con have become mainstays as well.
We can now add one more convention to that list, as promotor Carmine de Santo is unleashing
SW-Florida Comic-Con
on the geeks and fans in the Fort Myers area. Carmine took some time off from prepping this inaugural convention to share some quick information with us. Read, enjoy, and make sure to attend
SW-Florida Comic-Con
when it opens its doors on November 18, 2017!
Monkeys Fighting Robots: So Carmine firs,t of all thanks for taking the time to talk to us at MFR! Is SWFL Comic-Con your first event as a promoter?
Carmine de Santo: No I have been doing comic conventions since 1993 and done over 100 events across North America.
How did you go about organizing this event?
I saw Southwest Florida needed a comic con as I work with local comic stores and get feedback on business.
What about SWFL do you think makes it a good spot for a comic convention?
It's a great growing community here. We have a lot of local stores and support for this type of convention.
What can people expect from your event?
Lots of vendors, amazing deals and see amazing attractions and celebrity guests from all over for all age generations
What aspect of the convention are you most excited about?
To see the people come out and feedback of our event, we have got amazing feedback and the community is excited to see this event
How long have you been involved in fandom and convention culture? For over 35 years
How has the feedback and interest been so far?
Unbelievable! Everyone is excited and the community has been waiting for this type of show!
What's your personal favorite convention experience?
To see fans meet the guests and attractions throughout the show.
Personally, I sometimes find mid-sized conventions to be more fun than something HUGE like San Diego. And it's something I have heard from a lot of other fans. Why do you think that is? Personal time with the guest small is mighty.  The personal time with the guests [at small cons] is mighty. [There's] more attention to the fans [they get to ] be involved.
What is your personal geek passion? Comics? Movies?  
I love the old stuff, old golden age comic books
What guests are you most excited for?
I love all the guests we got at the show, it fulfills all generations.
There you have it, folks. Personally, I'm most excited about meeting Fabian Nicienza, Mark Bagley, and
The Crow
creator James O'Barr! Oh and the '89 Batmobile! You can get a full list of all the guests at the convention's
official website
or
Facebook page
.
Monkeys Fighting Robots
will be bringing you full coverage from the event as well as several interviews, so stay tuned for more on SW Florida Comic-Con!