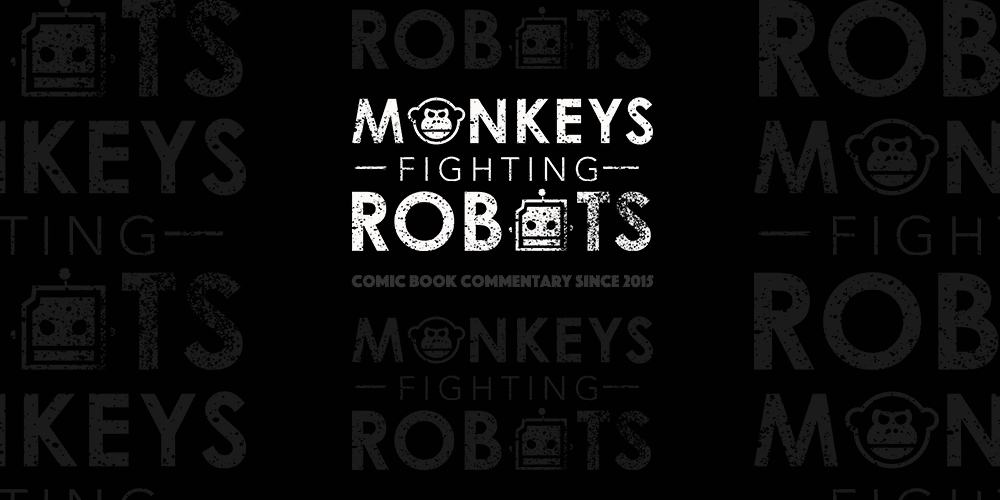 The trailer for Amazon Studios' Suspiria dropped on August 22, giving us our first good look at the new film.
The movie promises a fresh take on Dario Argento's 1977 giallo horror classic. In fact, according to actress Mia Goth, it's "really not a remake at all." I believe it, if the trailer is anything to go on:
[embedyt] https://www.youtube.com/watch?v=BY6QKRl56Ok[/embedyt]
I've been waiting for this trailer to hit since the teaser dropped earlier this summer.
At first glance, it seems we're trading in a bit of the style for more story with the new adaptation. The original film relies heavily on gorgeous visuals and vibrant Technicolor, but leaves many narrative details ambiguous. That approach was pretty standard for Italian horror of the era, but the new movie seems interested in a deeper dive into the story angle. Just from the trailer, it looks like we have a more fleshed-out take on this complex tale of witchcraft and human sacrifice behind the walls of a dance school.
2018's Suspiria calls back to the original classic in key ways, though. We see a character thrown against a glass wall in the dance studio at the 1:33 mark in the trailer. Her face contorts as if being forced into the glass. To me, this echoes the iconic "glass ceiling" sequence from the original film.
Hints Buried in the Trailer?
Here are a few key details we picked from the trailer (don't worry, no spoilers here):
At 00:16, we see the name Madame Blanc (the character played by Tilda Swinton), shown at the center of a diagram. Madame Blanc was an important character from the original film. However, Swinton may elevate her to a central role, given the amount of time she has on-screen here.
At 00:51, we have a close-up on the poster advertising the Markos Tanzgruppe, the name of the school's dance troupe. Markos was the name of the school's founder in the original, and she appears to be important to the plot in this adaptation, too.
There's a Nazi-era Ahnenpass (essentially a racial passport for German citizens) issued to Anke Muir at 2:06. We know actress Jessica Harper, who portrayed lead character Suzy Bannion in the original film, cameos as Anke.
I'm an avowed fan of Argento's film, but I'm definitely looking forward to the new movie. Although I'll miss the original's surreal, candy-colored dreamscape, I'm excited to see a new twist on the story.
What do you think? Are you excited for the new film, or do you think the original should stand on its own? Did you catch details in the trailer I didn't mention? Share your take in the comments.