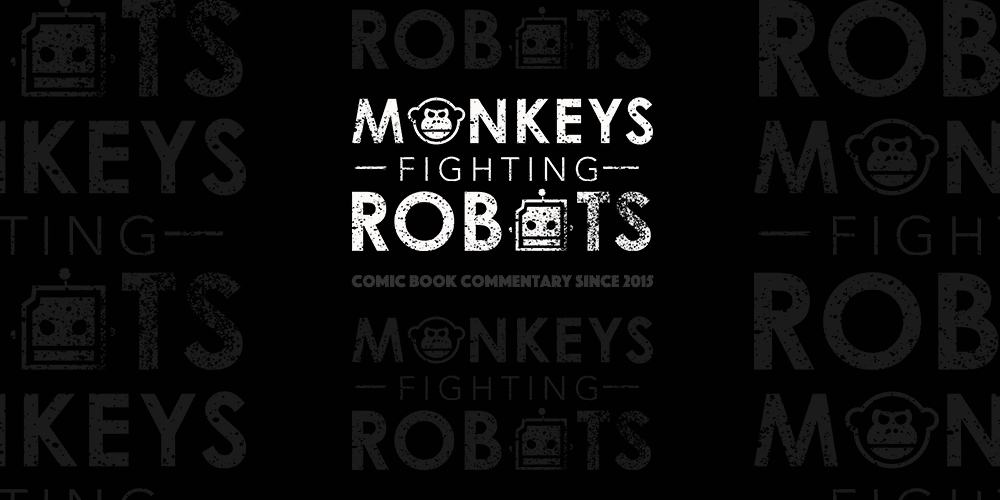 Gleason and Tomasi end their Superman run with a thoughtful lesson and a bittersweet farewell.

Since Rebirth, the Superman series has followed the Kents as they found a place in the world. We watched Clark raise his son, fighting old enemies, and going on out of this world adventures. It was a series worthy of the Man of Steel for DC's Rebirth. Like every story, however, it must come to an end. This issue is Patrick Gleason and Peter Tomasi's final one. After this, we'll have to wait until July for Bendis' ongoing series. It's time to say goodbye to the colorful simpler life.
**Some Spoilers Below**
Story:
The Kents have sold their house in Hamilton County and prepare to leave for the big city. Jon, who had grown up there, is sad that he has to move. Clark reminisces with the Boy of Steel over their adventures over the run. From the moment Jon gains his powers to him befriending Boyzarro, the family grew stronger. Clark reminds him that, even though they won't be in  Hamilton County anymore, there are plenty of adventures ahead.
This is not an action-packed, thrill-a-minute issue. There is little use of powers of Superman and his Son. This is an issue that looks back on their time over the course of the run in an emotional way. That is why it is one of, if not the, best issues of this entire run. The greatest strength of this series as a whole was the family dynamic. Having Superman give a lesson of change to his son is a fitting way to end their time on the book. Not only because it's a good lesson, but it's one that most readers will have experienced at one point or another. It's a relatable situation and grounds what would usually be an unrelatable family.
Art:
I am not lying when I say I was not the biggest fan of Patrick Gleason's art at the beginning of this road. As the series went on, however, it grew on me, and now I cannot imagine the Superman comic without it. Even as I look at these pages, his style captures Superman and Hamilton county perfectly. It's campy but fits the small town look and feel. The final page brought a smile to my face and a tear to my eye. Alejandro Sanchez and Stephen Downer bring the world to life with their fantastic color work. The countryside has never looked more beautiful, and it's all thanks to this incredible team.
Conclusion:
This is a phenomenal final issue for a phenomenal Superman run. I highly recommend this issue if you've been a fan of this run at any point. It shows off the heart that made this series special as it looks back on itself. The art fits this world so perfectly it's hard to imagine any other artist taking over. It's been a fun ride with a series that will be remembered for years to come. Thank you, Gleason and Tomasi, for a fantastic story.