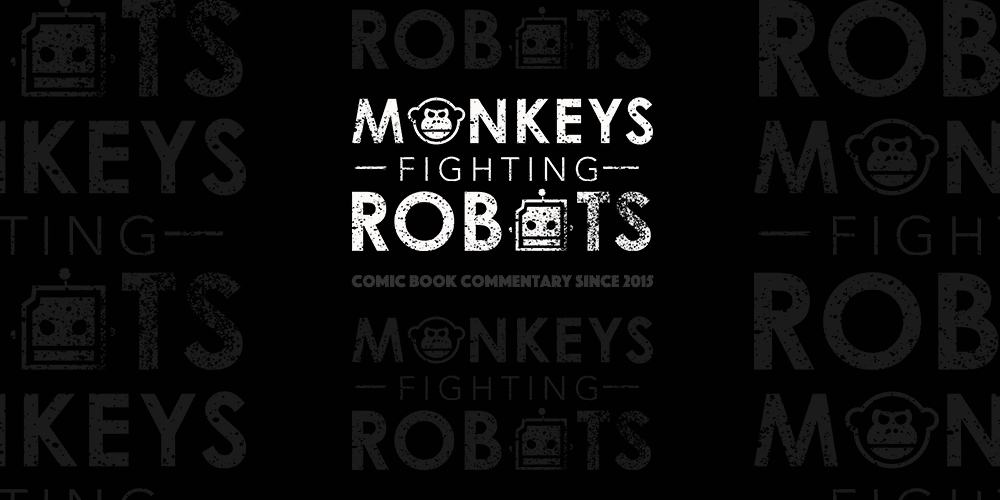 While the first episode of Succession was effective in setting the series up for success, this weeks episode felt like the polar opposite.
What was so striking about the newest show to join HBO is how well written it seemed and the chemistry between each cast members appeared to be fantastic. Where did the show go wrong?
Jessie Armstrong (the shows creator) had appeared to be setting up the season for just an onslaught of family bickering, backstabbing, and even a bit of debauchery. It had seemed to me that Succession (which airs Sunday nights at 10 pm) was destined for future success.
Instead, last night's second episode was the perfect combination of tedium and melodramatics.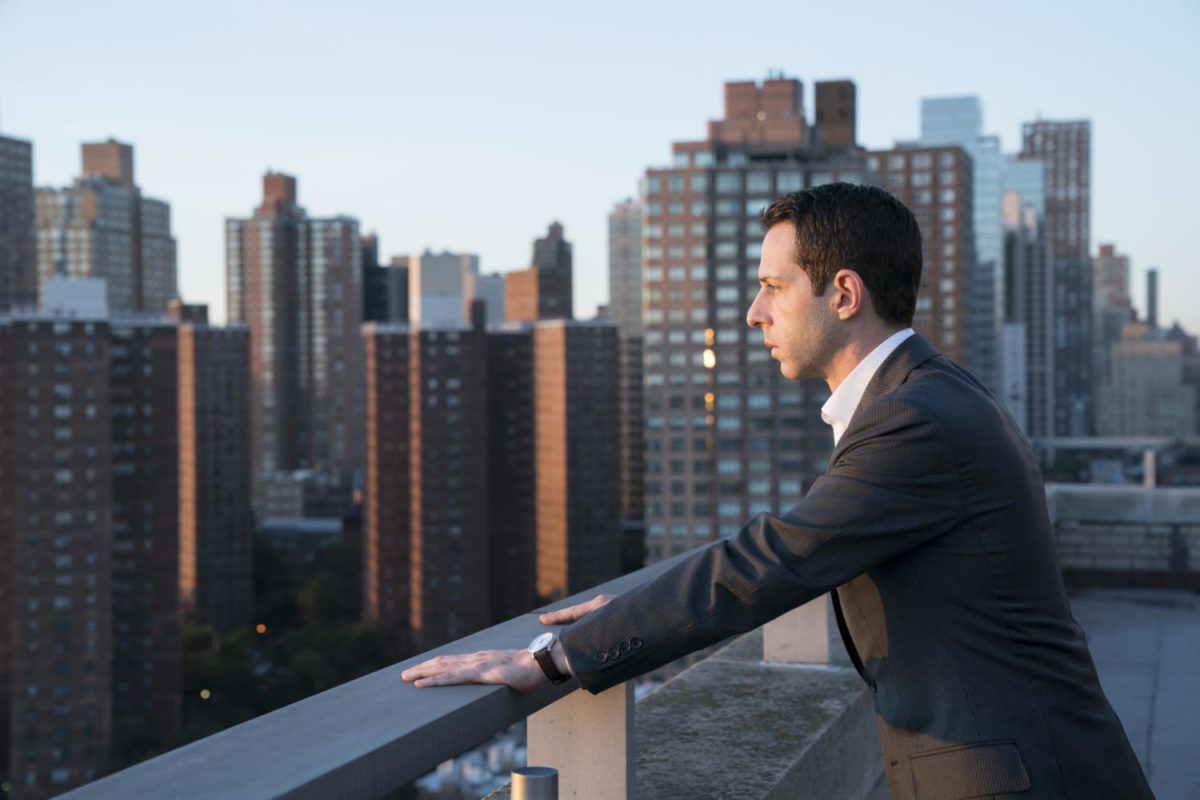 The narrative behind Succession's second episode centered around Logan (Brian Cox) and how each child wanted to handle his illness. For those who missed the first episode, Logan fell ill during the chopper ride home and was rushed to a hospital.
As time ticks away, the board members are pestering the children for a plan of succession (in the event of his passing). Without a plan, the value of Wayster Royco would plummet rapidly. Greg (Nicholas Braun) still isn't sure where his place is in the family. Kendall (Jeremy Strong) is desperately trying to get his siblings to support his plan of being the acting CEO.
Eventually, the family grows tired of his pleas and agrees to their brother's idea. Just as he is taking a moment to reflect on the events of the day, the general counsel Gerri Kellman (J. Smith-Cameron) gives Kendall some shocking news.
To say the writing in last night's episode was uninspired would be an understatement. It appeared as if Succession's second episode had parts of it ripped from a soap opera. Most of the story-line in Sunday night's episode was extremely predictable and didn't reflect what Armstrong had crafted last week.
Nothing was going to alter what was going on with Logan so spare me the banter questioning the medical team. The intrigue of Succession comes from each member of Logan's family being manipulative. Based on last weeks episode, the Roy's should have been less somber and more cutthroat.
The chemistry in last night's episode of Succession was non-existent for about 99% of the episode. Most of the time we were subjected to discussions about flowers, doctors, slippers, and smelling a sweater. It appeared as if they were going through the motions. The only notable exception to this would be Kiernan Culkin who is the most charismatic cast member through two episodes.
While Succession was a disappointment last night, folks should sit tight with this show and let's see how it all plays out. Not every episode is going to be a winner, but let's hope that this isn't a sign of things to come.