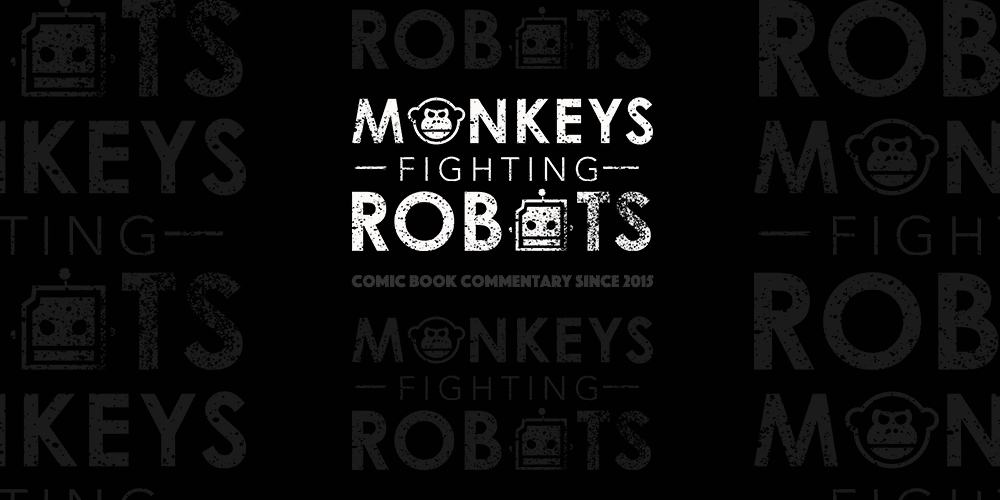 So here we have it folks, the much-anticipated teaser trailer for Stranger Things Season Two. As expected not much is revealed plot wise, but there is enough there to get us salivating. It looks like Eleven is definitely back (along with her taste for Eggo Waffles), some very Lovecraftian imagery, and love for the Ghostbusters as well!
Here is a list of the previously released titles for each episode.
MadMax
The Boy Who Came Back To Life
The Pumpkin Patch
The Palace
The Storm
The Pollywog
The Secret Cabin
The Brain
The Lost Brother
Watch the trailer below and tell us what you think, any theories, and your speculations in the comments!
Stranger Things Season Two is set to premier on October 31, 2017.