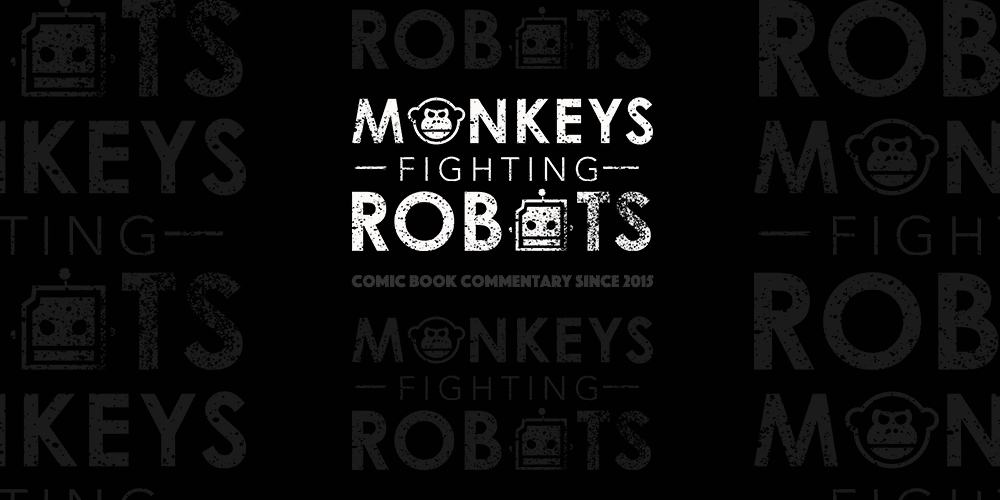 Fans of Netflix's Stranger Things (and who really isn't a fan) got a nice surprise yesterday when a short and very cool video was released on Twitter revealing most of the episode titles. Check it out below.
The story continues. New chapters on October 27. #StrangerThings pic.twitter.com/NPF1NPNQSt

— Stranger Things (@Stranger_Things) October 9, 2017
The revealed episodes titles are as follows:
Dragon's Lair
Trick or Treat Freak
The Pollywog
Will The Wise
Dig Dug
The Spy
The last three chapters are so far untitled and if they are, that's being kept under wraps.
What do you guys think? Two of those titles (Dragon's Lair and Dig Dug) are video game references. The rest seem to set up not only a Halloween theme (Trick or Treat Freak) but even more mysteries.
Comment and discuss below and as always keep coming back to Monkeys Fighting Robots for more news on Stranger Things season 2 as it comes!