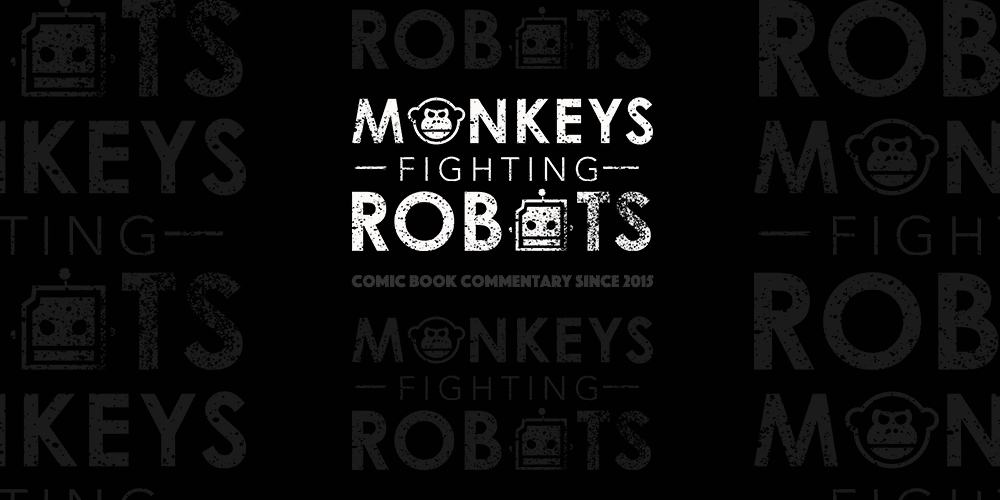 Coming soon to a coffee table near you, via the Penguin Random House publishing company, books based on the hit-Netflix series, Stranger Things!
Eleven, Mike, Dustin, Lucas, Will and the whole gang will soon be in paper format. The publishing deal aims to expand the show's ever-growing mythos with the release of two titles this fall with Stranger Things: World Turned Upside Down: The Official Behind-the-Scenes Companion, which will spotlight the current first two seasons, as well as a still-untitled novel, which will offer advice, wisdom and warnings from the Stranger Things universe.
The series of books will continue in the spring with a prequel book that will zero-in on Eleven's mother and her involvement with the MKUltra Program. Look for more books to be released over the course of 2019, as well as the premier of the much-anticipated third season on Netflix.
Not much is known about the upcoming third season, except that Cary Elwes, Francesca Reale and Jake Busey, will all be joining the show. Reale will serve in a bigtime role as a lifeguard at the Hawkins Community Pool, as she becomes the centerpiece of a dark mystery, while Elwes will serve as Mayor Kline and, Busey, a journalist for The Hawkins Post.
Audio editions of all books will be released by the publisher as well.