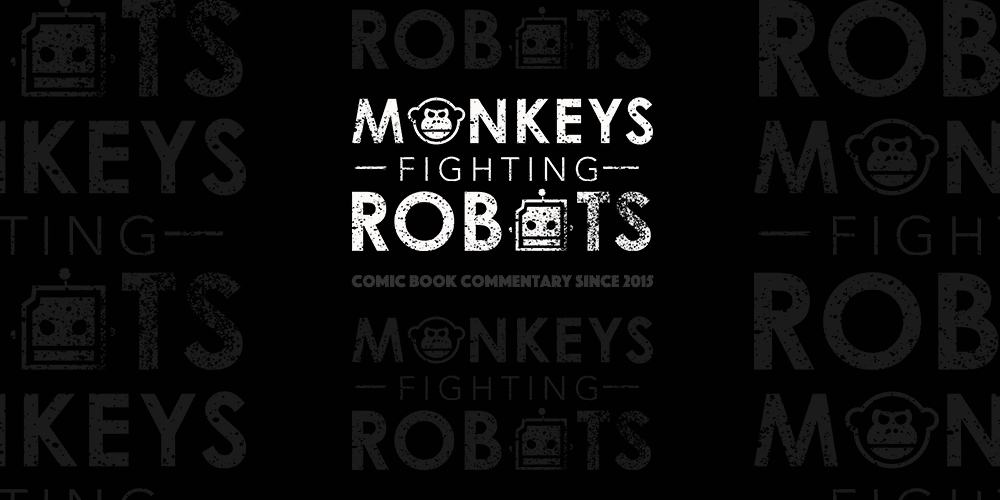 Steven Universe is ready for the summer and continues to release new episodes. Last year, the show started the summer with Wanted, four back to back episodes which changed the way the show immensely. Could these two episodes be even better?
SPOILERS WARNING FOR CAN'T GO BACK
Can't Go Back
Summary: Ronaldo spots something mysterious on the moon, and Steven goes to investigate.
Time to check in on Lapis. Turns out her departure didn't go as well as she had hoped. Lapis has been using Gem technology to watch Earth. Lapis has been missing Peridot but is scared to go back and witnessed Peridot helping to train the team and essentially been able to move on after Lapis' departure. Lapis' behavior is the Gem equivalent of cyber stalking.
Lapis seems to live her life as the perfect representation of someone who has had a number of bad experienced which has left lasting damage. In the middle it seems Lapis mirrors an individual too scared to be a part of a family but too scared to run away. Lapis Lazuli, the entire fan community wants you to be happy but you keep displaying signs of a character who is stuck in the past and just can't let anything go. Unfortunately, the elements to unpack over this in depth character portrayal
are overshadowed by what takes place in the very next episode.
A Single Pale Rose
Summary: Steven helps Pearl find her phone.
There will be no spoiler for this episode. To spoil a single moment of what transpires would be a disservice to the majesty which what unfolds in the brief running time of this episode. Things will never be the same after the revelation which unfolded..
This episode is filled with "Blink and you miss it" moments. Elements such as Pearl's wall of items no doubt offer hints to the past and other events which have unfolded. Unfortunately, this will be overlooked due to the intense nature behind the final moments of the episode. This is so intense there will be an attention write up on what just transpired.
Know, this is standard of what it takes for an episode of Steven Universe to receive a perfect score. To take expectations of what will happened and flip them upside down and leave the audience in stunned silence as they unpack everything which has just taken place. Thank you Steven Universe for continuing to be one of the best animated shows to ever exist.