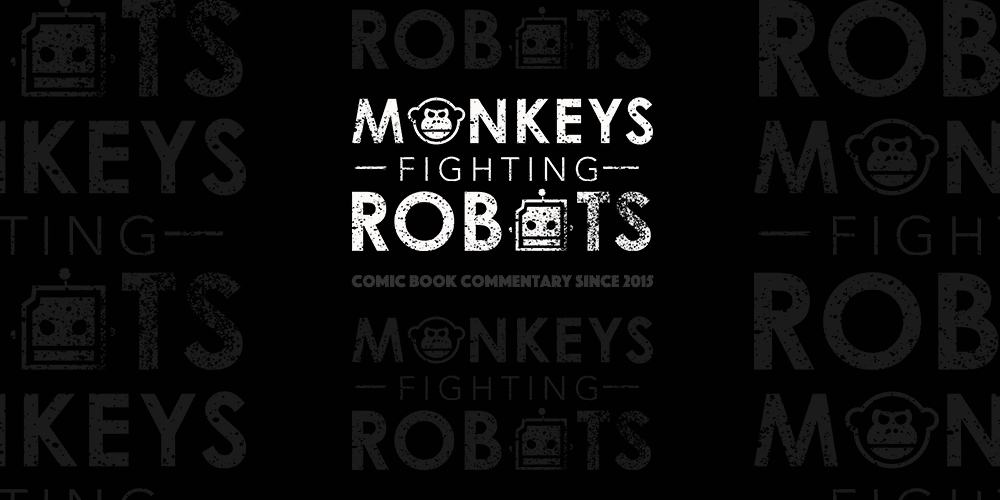 Dolby Cinema has revealed a beautiful new poster for Rian Johnson's Star Wars: The Last Jedi on Twitter. The poster features a new look at Luke Skywalker (Mark Hamill), Rey (Daisy Ridley), Kylo Ren (Adam Driver) and the majority of the impressive cast.
More – Disney Starts Development on New Star Wars Trilogy From Rian Johnson
Much like the previous posters, this piece of material teases a much darker entry in the Star Wars Saga and yet again suggests a darker version of Luke Skywalker.
Check out the poster below:
Star Wars: The Last Jedi is just a month away from release, and this poster will undoubtedly spark a lot of discussion in the fan community. Possibly the most intriguing aspect of the poster is the piece which seemingly shows a battle between Rey and Luke, but of course, this could simply be a training sequence.
Directed by Rian Johnson, Star Wars: The Last Jedi stars Mark Hamill, Carrie Fisher, Daisy Ridley, Adam Driver, John Boyega, Oscar Isaac, Lupita Nyong'o, Andy Serkis, Domhnall Gleeson, Anthony Daniels, Gwendoline Christie, Kelly Marie Tran, Laura Dern and Benicio Del Toro.
Check out the trailer and official synopsis below:
In Star Wars: The Last Jedi, the Skywalker saga continues as the heroes of The Force Awakens join the galactic legends in an epic adventure that unlocks age-old mysteries of the Force and shocking revelations of the past.