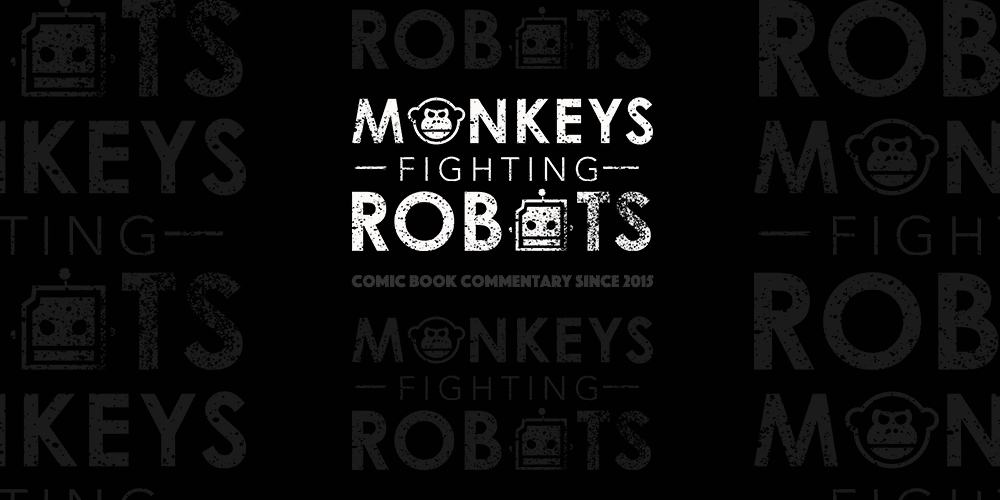 Gary Kurtz made history with George Lucas, producing hit films like American Graffiti, Star Wars: A New Hope, and Empire Strikes Back. Kurtz sadly passed away at the age of 78 on Sunday from cancer.
Playing a major role in the success of the Star Wars franchise, helping bring the first two films of the original trilogy to life on the big screen. Replaced as the producer for Return of the Jedi, Lucas and Kurtz parted ways due to creative differences.
"The toy business began to drive the [Lucasfilm] empire," Gary Kurtz stated in a 2010 interview with the Los Angeles Times. "It's a shame. They make three times as much on toys as they do on films. It's natural to make decisions that protect the toy business, but that's not the best thing for making quality films."
After leaving Lucasfilm, Kurtz went on to produce iconic films like The Dark Crystal (1982) and Return to Oz (1985). In 1989 he even got to work with Mark Hamill again, co-producing the sci-fi movie Slipstream.
His first gig in the film industry was a big one, showing off his talents and skills at a young age. Working as an assistant director for Ride in the Whirlwind (starring Jack Nicholson), Kurtz quickly made a name for himself. Not only was he a director and producer, but a camera operator too. Movies more than a job for Gary Kurtz, they were his passion. He'll truly be missed.
The Kurtz family released a statement saying, "Gary was a beloved husband, father, grandfather, friend, colleague, and mentor, whose work and talent spanned filmmaking, photography, music, and cinema history. He was a Marine, a world traveler, an outdoorsman, and a kind, compassionate human being. Gary was a magnificent man, who will be hugely missed. His whole family thanks you for your loving thoughts."
Rest in peace Gary Kurtz and "May the Force be with you, always."