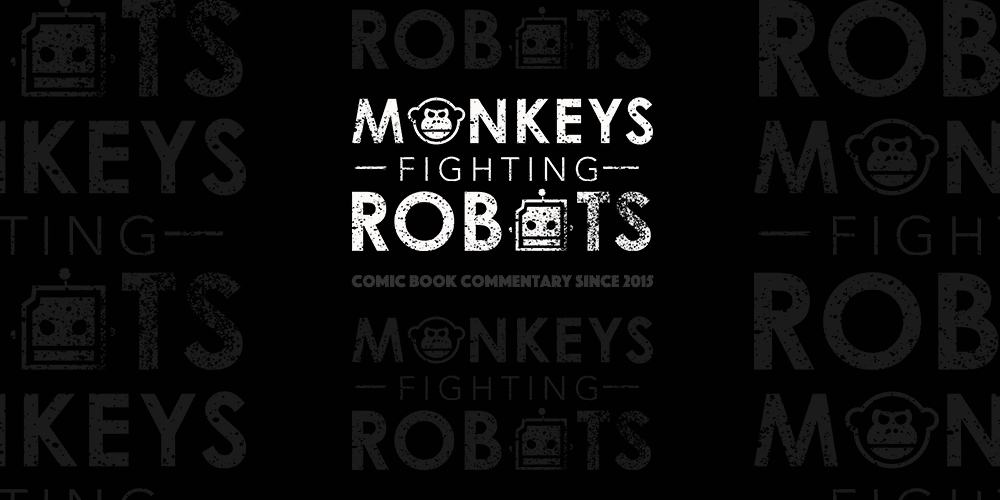 Disney and Lucasfilm announced the exit of Star Wars: Episode IX director Colin Trevorrow on Tuesday.
The following statement was issued by Lucasfilm on the official Star Wars site:
"Lucasfilm and Colin Trevorrow have mutually chosen to part ways on Star Wars: Episode IX. Colin has been a wonderful collaborator throughout the development process but we have all come to the conclusion that our visions for the project differ. We wish Colin the best and will be sharing more information about the film soon."
Trevorrow's sudden exit from the film should feel all too familiar. Not so long ago, Phil Lord and Chris Miller left the Star Wars spinoff project Han Solo, due to similarly cited reasons. Ron Howard stepped in to replace them, and is currently in the process of finishing filming.
The biggest question in galaxy is now, "Who will replace Trevorrow?" Joe Johnston's (Captain America: The First Avenger) name has been floated before, having previously worked with George Lucas on the Star Wars saga. Another possibility is Howard, perhaps as a reward for stepping in on Solo.
Whoever does end up taking the job will have an uphill battle. Star Wars has been plagued with directorial problems since The Force Awakens. The franchise will undoubtedly survive this next bump in the road. Nonetheless, things certainly aren't as stable as Disney – or fans – would hope.