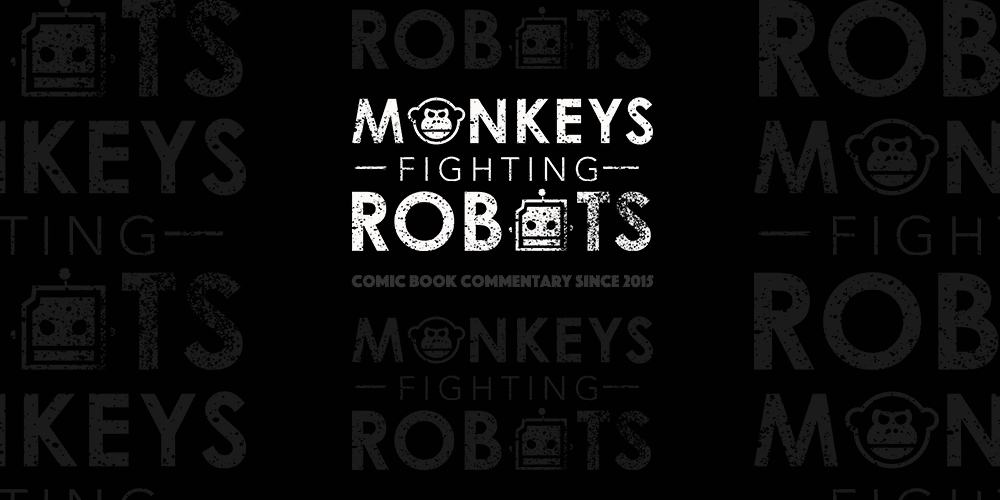 When it comes to leaks and rumors, many surrounding Square Enix hit the internet this week.  This morning the developer and publisher made them true, announcing the third installment in its rebooted Tomb Raider series.  On September 14, Shadow of the Tomb Raider will be available on PlayStation 4, Xbox One, and PC.
Unlike the past installments, Lara Croft's newest adventure will not be exclusive to any platform.  Which is good seeing how Rise of the Tomb Raider's timed exclusivity on Xbox One angered a lot of PlayStation 4 owners.  Primarily because the franchise started out on PlayStation (and Sega Saturn) in 1996.  If you're looking for info regarding Shadow's plot you'll have to wait until next month.
April 27 to be exact.  Square Enix has also decided to make the full reveal of the game even more of a treat for fans.  As they can register on the game's official website to participate in events where they can try out the game early.  Also released was a teaser trailer for the game which can be watched below.
[embedyt] https://www.youtube.com/watch?v=ic3-je2ou78[/embedyt]
Judging by the end of the trailer, it appears Lara may be trying to beat the antagonist group Trinity to a possible discovery involving the Aztecs.  As of November 2017, the past two titles have sold a combined 18 million units.  Coincide that with the release of the franchise's movie reboot, it looks to be a good week for Croft and her fans.