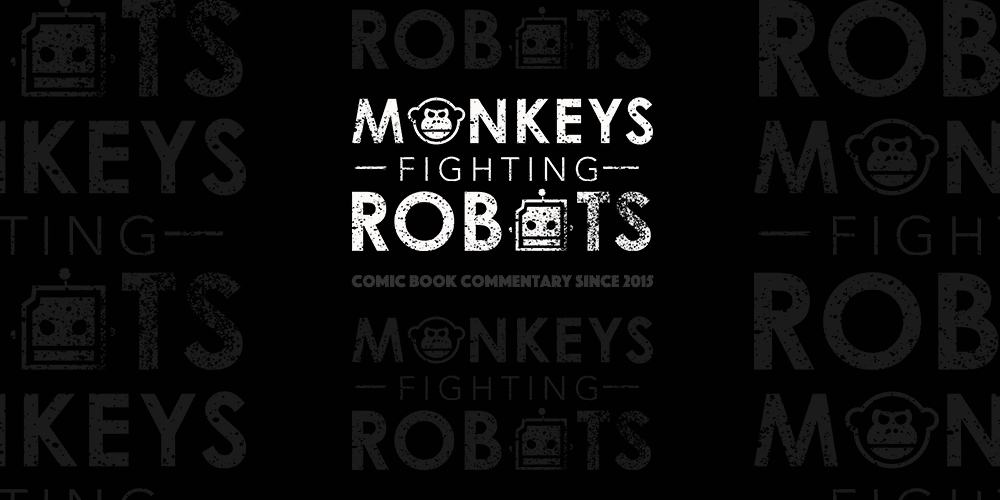 Spider-Man: Homecoming is officially the biggest comic book movie of 2017, passing Guardians of the Galaxy Vol. 2 at the box office.
James Gunn's second Marvel cinematic universe entry totaled $863 Million worldwide, whereas Homecoming just recently crossed $874 Million. The third highest grossing, Wonder Woman, garnered an impressive $820 Million.
While this is great news for the Spider-Man franchise, it comes with a caveat; there are two superhero movies left to release in 2017, and they're certainly blockbusters. Thor: Ragnarok hits cinemas on November 3, with Justice League slated to release on November 17. In my view, either of these could be the highest grossing comic book film by the end of the year and into 2018.
Spider-Man: Homecoming bringing in this much cash is a huge deal. There have been six Spidey flicks in the course of fifteen years, and that includes three franchises. Audiences don't get tired of the web slinger, and until they do, we'll be getting movies starring Peter Parker for years to come.
Did you enjoy Spider-Man: Homecoming? Does it deserve to be the highest grossing superhero movie of 2017? Sound off in the comments below.