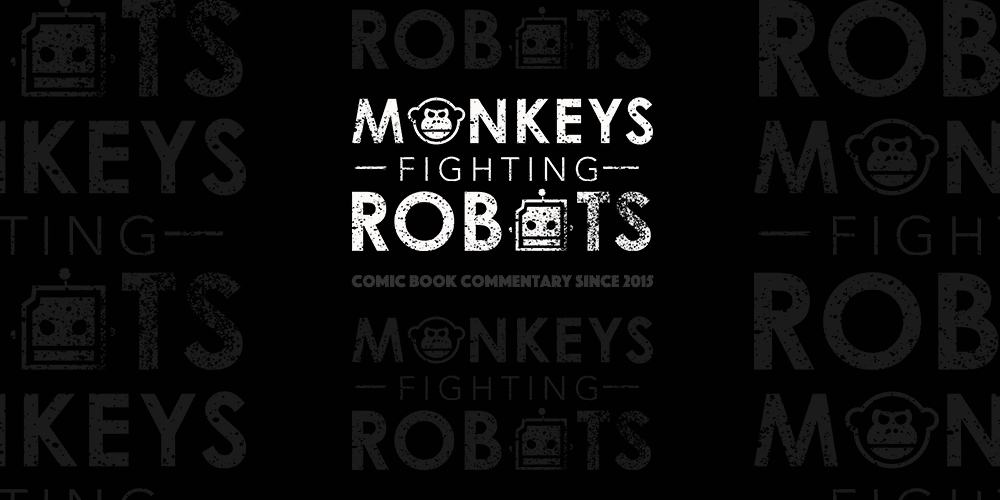 In an exclusive interview with ComicBook.com, Spawn creator Todd Mcfarlane revealed the upcoming movie based on the comic has now begun to cast two pivotal roles. He also offered a very intriguing comparison for the tone of the film.
The very vocal creator said:
We just officially the other day had our first casting meeting…There's two big roles in the script. There's obviously sort of Spawn himself, although in a weird way it's not the biggest role, and then there's the cop. The cop is this character Twitch who's been there since issue #1. Twitch is the role in this one, and I sort of refer to him as my sheriff Brody, who is the sheriff in the Jaws movie. Although it was called Jaws, Jaws didn't really talk a lot in his movie, right? He just kind of showed up at the opportune time to make the movie worthwhile
You can head over to ComicBook.com to check out more information.
What do you guys think? Are You excited? This take does sound interesting, as Twitch was one of the more unique and fan favorite characters that emerged from the title. The character starred in a spin-off series, Sam and Twitch, which had a lengthy run written by Brian Michael Bendis.
Spawn movie is coming from Blumhouse, makers of The Purge, Paranormal Activity, and The Belko Experiment. No official release date has yet been announced.