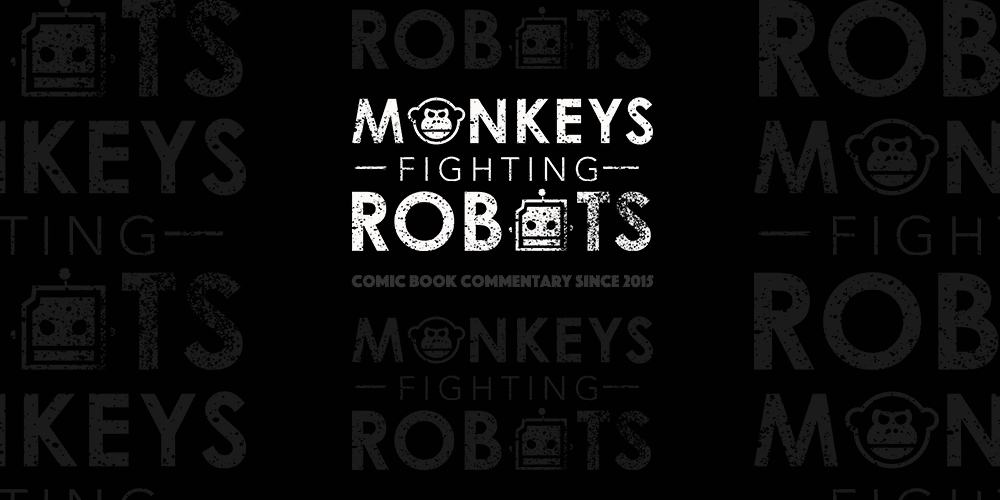 Image Comics' excellent crime comic Southern Bastards, from Jason Aaron and Jason Latour, returns this week from a brief hiatus to set up what is sure to be another bloody and body count mounting ending to a captivating arc.
Southern Bastards #19
Written by: Jason Aaron
Art by: Jason Latour
Letters by: Jared K. Fletcher
Writing
Coach Boss has settled the war with his rival in Locust Fork, Colonel Quick McClusky. But Coach had to eat shit to do it. And there's plenty more shit where that came from.
Those are the words that open up the latest chapter in Southern Bastards, and the tone, imagery, and attitude tell you everything you need to know about what you can expect. Bastards is a comic that has always hit hard, tackling the reader with violence and brute narrative force. Issue #19 brings that to the field and raises the narrative stakes by connecting a number of plot threads together in a series of violent acts that begin to wrap up the current storyline, Gut Check. 
As it has been for a while, former 'villain' Coach Boss continues to be our protagonist. And when we last left Boss, he seemed to have been losing some of his grip on both the town and the Running Rebs football team to a man that may be even more despicable than he is. Mild spoilers: clearly this wasn't the case, and in a sharp and shocking bit of writing, Jason Aaron not only puts Boss back at the control but also shows that there is plenty of bloodlust bubbling underneath everyone, not just Boss and his criminal associates. The sequence also subverts the typical 'coach speech' so common in sports narratives.  It's a scene that disturbs in its depiction of pack mentality and how dangerous and seductive it can be. Plus, Euless using Tubbs trunk/bat is just plain bad-ass and suggests there may be deeper levels of this character still to explore.
But it's the ending that perhaps may be the true 'Gut Check' the title suggests, as we find out that Euless Boss may finally be getting the reckoning he deserves and may hint at another protagonist and narrative change.  It's a great moment that long-time readers have been waiting for.
Art
God damn does Jason Latour score big in this comic. As penciler, inker and colorist Latour goes for a hail mary and lands it every time. The linework here is jagged and rough, yet the panels and layouts themselves are smooth. What this does is heighten the grit we are seeing, highlighting every violent (emotional and physical) act.
But it's the colors that stand out the most. There is so much red here that you can't help but think about blood and violence on every page. Latour also uses heavy contrasts to create a 'noir' mood, giving us the perfect atmosphere.
Something must also be said about Jared K. Fletcher's letters. They are deceptively subtle and placed, catching your attention only when the action or violence calls for it. They have true emotion and impact. 
Conclusion
Southern Bastards is a truly unique crime comic and not for the faint of heart. The main characters are flawed at best and psychotic at worse, but completely compelling. Take a trip to the gridiron fields of this book, you will not be sorry. Issue #19 hits comic shops this week.