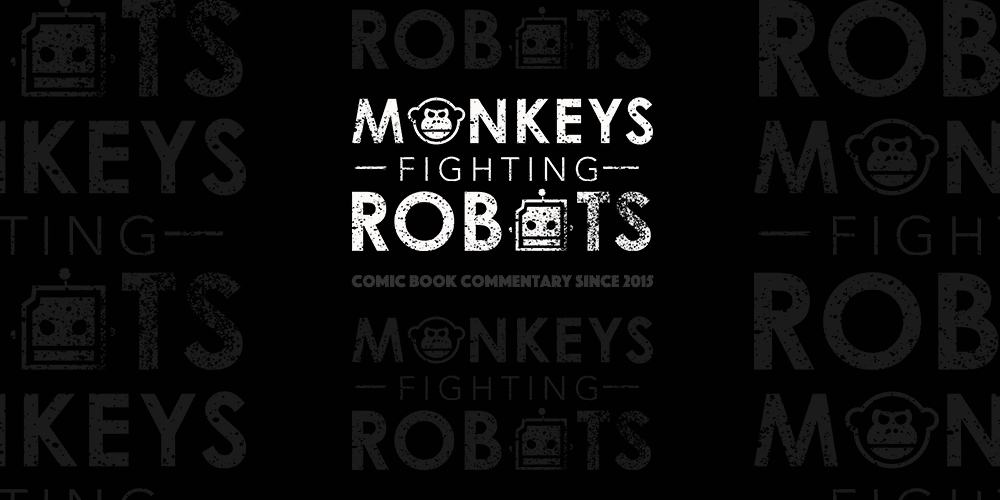 On April 1st, Kazuo "Kaz" Hirai will be relinquishing his title as president and CEO of Sony, the company announced today.  Hirai, 57, has served as CEO since 2012 when he took over for Howard Stringer who held the title since 2005.  In a statement, Hirai said "As the company approaches a crucial juncture, when we will embark on a new mid-range plan, I consider this to be the ideal time to pass the baton of leadership to new management, for the future of Sony and also for myself to embark on a new chapter in my life".  Succeeding Hirai is CFO Kenichiro Yoshida, who has worked within various departments of Sony for over 30 years.
Hirai said his successor "Combines a deeply strategic mindset a relentless determination to achieve defined targets, and the ability to take a global viewpoint".  Even though he is stepping down, Hirai is not leaving the company.  He is staying on as chairman and will still have a seat on the board of directors.  He first joined Sony in 1984, working in the marketing department.
While there he worked on the marketing of international music in Japan.  In 1995 he transitioned from music to video games after joining Sony Computer Entertainment America, where he worked in their PlayStation division.  In 1999, Hirai was named COO and president of SCEA.  Which took him on the path to becoming overseer of Sony's video game business in 2006.  Hirai's decision to step down as CEO came to the surprise of the company's Chairman of the Board Osamu Nagayama.
"We were initially surprised by his proposal to step down from the role of President and CEO, but over time and following extensive further discussions we ultimately reached a decision to respect his wishes," said Nagayama.  But when Hirai steps down he will be leaving the position on a very positive note.  As the company is forecasting a profit of 630 billion yen ($5.7 billion) for the fiscal year which ends on March 31.