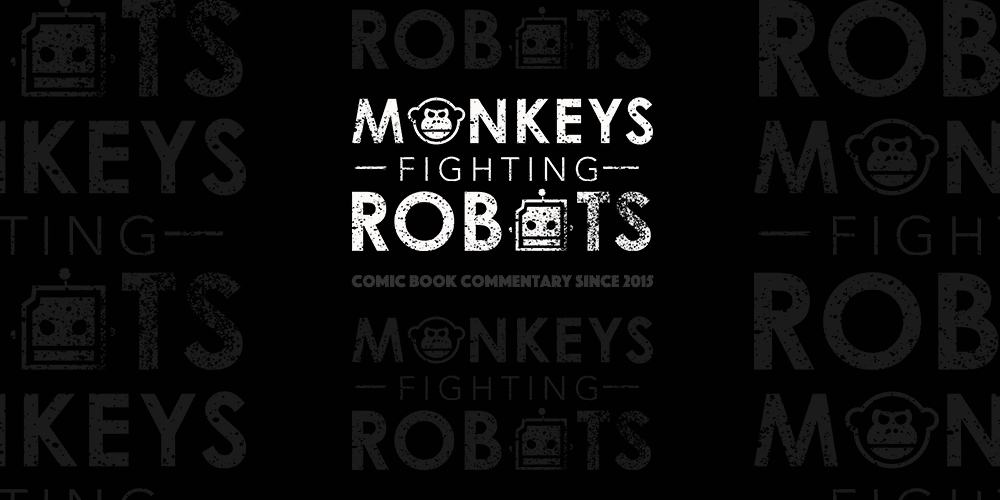 Sonic and Pac-Man are crossing over into each other's mobile games for the next month.  From now until March 20, Pac-Man and Ms. Pac-Man will be playable characters in Sonic Dash to celebrate its five-year anniversary.  While the blue hedgehog will be a playable character and have his own Green Hill Zone-styled levels in Pac-Man.  Instead of ghosts and Power Pellets, the "blue blur's" levels in the game will contain Moto Bugs and rings.
People who play any of the six Sonic stages in Pac-Man prior to March 20 will unlock those stages forever.  Also according to a press release by Sega and Bandai Namco, it's also possible to keep Pac-Man and Ms. Pac-Man in Sonic Dash forever as well.  All players have to do is collect enough berries, bells, and keys during the event.
There is also a very small story arc that connects the two games centering around Dr.  Eggman teaming up with Bash the Ghost and kidnapping Sonic's animal friends and taking them to Pac-Man's game.  Why?  Well because Eggman is mad that he was not invited to his anniversary party.  Cue the party scene from Wreck-It-Ralph.  
The crossover also comes the same day The Hollywood Reporter dropped news about Paramount's plans for Sega's mascot.  Reporting the speedy hedgehog will be hitting the big screen once again on November 15, 2019.  Jeff Fowler will be making his directorial debut.  While Pat Casey and Josh Miller provide the script.  Deadpool Director Tim Miller signed onto the project as the executive producer back in October of 2016.
If you are looking to play both Sonic Dash and Pac-Man they are available now for Android and iOS devices.