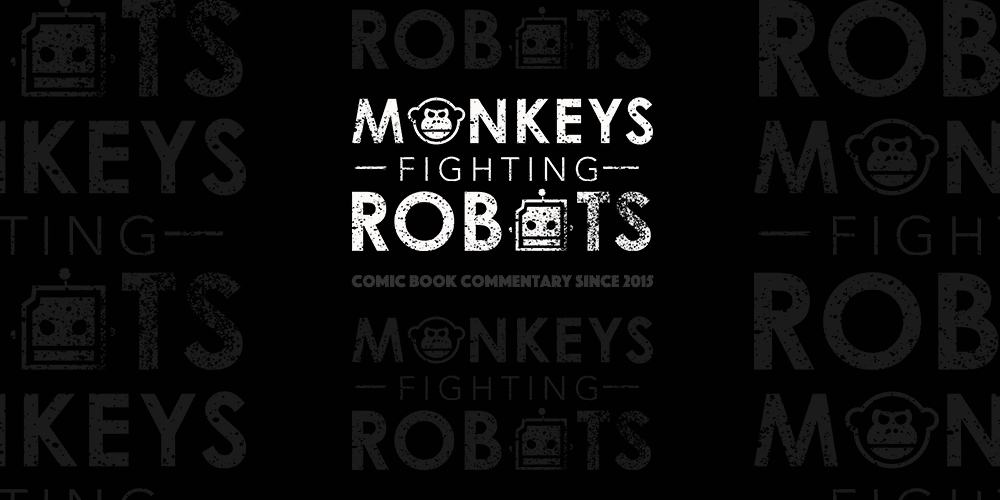 The Creepshow revival is a go, courtesy of the streaming service, Shudder, in conjunction with The Walking Dead Executive Producer Greg Nicotero.
The horror makeup wizard, Nicotero, will develop a series based on the classic horror film anthology, which sprung onto the scene in 1982, with Creepshow (trailer), and again in 1987, with Creepshow 2 (trailer). Though, let's not also forget Creepshow 3, which popped up in 2006! The TWD producer will supervise and oversee the show's creative elements.
The original film paid an homage to the horror comics of the 1950s, which was not only written, but also directed by two horror legends in Stephen King and George A. Romero.
"Creepshow is one of the most beloved and iconic horror anthologies from two masters of the genre, George A. Romero and Stephen King," Shudder general manager Craig Engler said. "We're thrilled to continue their legacy with another master of horror, Greg Nicotero, as we bring a new Creepshow TV series exclusively to Shudder members."
The new series, which is scheduled to debut in 2019 on the streaming service owned by AMC, will feature episodic original stories, each directed by a different filmmaker, with Nicotero spearheading the first episode.