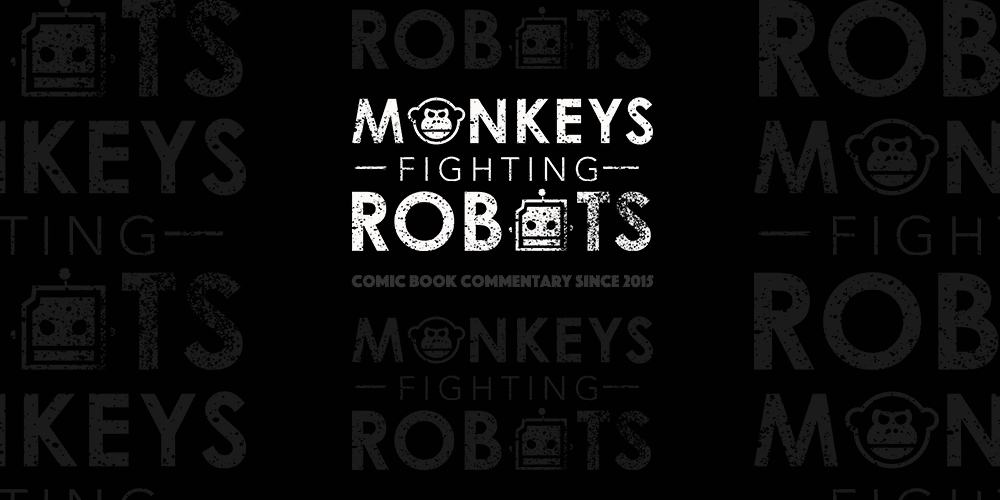 The animated 45th President of the United States is getting his own cartoon series from executive producers Stephen Colbert and Chris Licht.
Having already introduced animated shorts featuring Donald Trump in bed, tweeting and taking advice from Richard Nixon's ghost and also being tucked in by Steve Bannon, 'Our Cartoon President' is set to premiere on Sunday, Feb. 11, 2018, on Showtime, via the Late Show personalities, including lead animator, Tim Luecke.
Colbert is without a doubt one of Trump's most-outspoken critics. Count on this show not being very kind to the leader of the free world and his constituents.
The network's teaser shows Trump struggling to make the podium for a press conference, while his entourage of animated versions of Melania Trump, Donald Jr. and Jeff Sessions, look on.
[embedyt] https://www.youtube.com/watch?v=KOuXzxXiu4s[/embedyt]
"'Our Cartoon President' examines the quintessentially Trumpian details of the presidency and his most important relationships," The network stated. "No one is safe, from his close family and confidants, to key political figures from both parties and members of the media."
Cartoons have always been relatable to politics and vice-versa, but one can only hope, considering that this will be Trump's third show, along with his Alec Baldwin skits on SNL and 'The President Show', that this kickstarter campaign to turn animated versions of both Barack Obama and Joe Biden into a heroic, time-traveling duo, comes through.