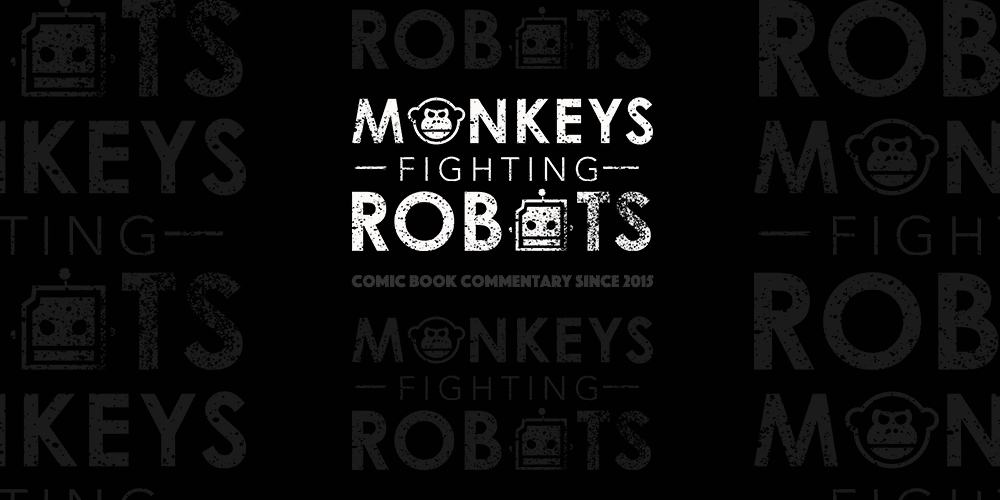 "You know, this is – excuse me – a damn fine cup of coffee".
Showtime has released a brand new teaser for the upcoming new season of Twin Peaks. You can watch it below.
It's a short clip and doesn't really tell us much. But it does put series star Kyle MacLachlan back in front of the camera as FBI Special Agent Dale Cooper.
It's also appropriately atmospheric and creepy. And, of course, features that iconic theme song by the great Angelo Badalamenti.
Set to premiere on May 21, 2017, the revival is written by original series creators Mark Frost and David Lynch, with the Lynch also directing. The new season will feature 18 episodes.
What do you guys think about the trailer? Are you excited for the return? Will Diane be mentioned? Comment below!