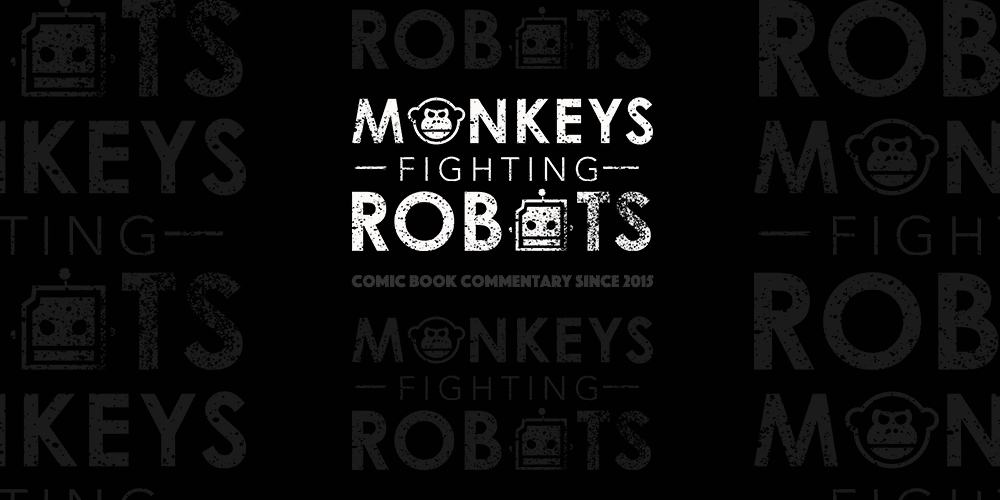 After ten years, Meredith Gran is ending her slice-of-life webcomic Octopus Pie. Set in New York City, OP followed the adventures and existential musings of late-20s Eve Ning and her roommate Hannah. The last strip, published on June 5th, is a fond goodbye to the longtime readers of OP.
Over the last decade, OP has won and been nominated for several awards. The comic won the 2008 Web Cartoonist's Choice Awards for Outstanding Newcomer. It was nominated for Outstanding Black and White Art and Outstanding Website Design, and the "Brownout Biscuit" storyline won the 2014 Ignatz Award for Outstanding Story.
Sadly, despite its many successes, Octopus Pie like anything else must come to an end. It's always nice to see a comic come to a natural, fitting end. It's the norm in the webcomic world to have things quietly spin out into silence, or just end abruptly without warning. Instead, Gran speaks from the heart in wishing her readers a fond farewell.
"This comic began in spring of 2007. It was two short months after the death of my father. I was shocked and lonesome and wished to fully dedicate myself to something. If that's all it had given me, it would've been enough. The ways in which this comic has opened up my life to new people, places, skills, and ideas are endless. No form of expression could've changed my world so much. I can never fully express how grateful I am."

-Meredith Gran
OCTOPUS PIE: WHAT NEXT?
Gran recently signed a deal with Image Comics and all of Octopus Pie is available in book form here. However, she's unsure where to go next. As she says in an interview with Alenka Figa of Women Write About Comics;
Now that I am in my thirties and married and thinking about different parts of my life, I feel like it's a perfect time to say goodbye to that world that I've been writing for so long.
Still, with Gran's history, it's reasonable to assume she'll head right back into comics. Gran's first webcomic was Skirting Danger, which she wrote as a teenager. (Skirting Danger appears to no longer be available online). So with the ending of Octopus Pie, it's exciting to imagine what Gran will bring to the webcomic scene next.