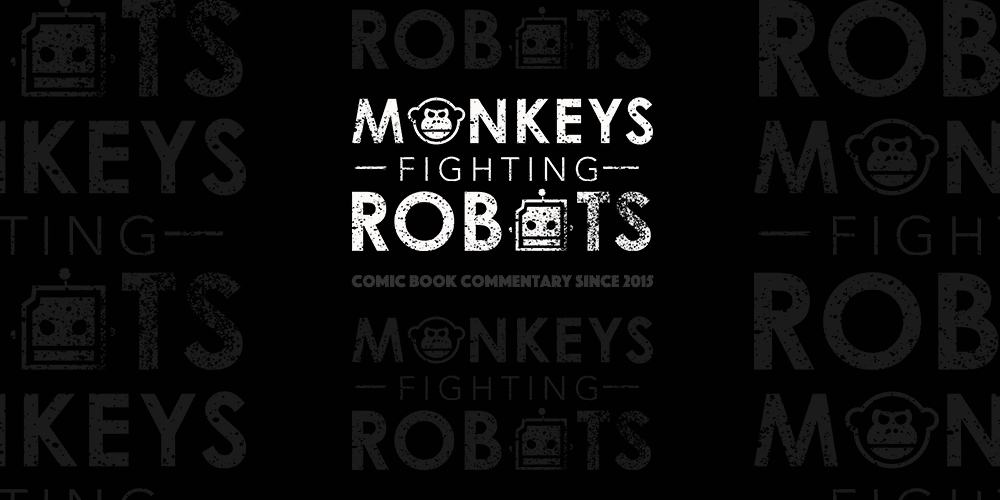 Jack is back. This is the tagline which has been the featured on Adult Swim for the return of Samurai Jack. The fifth season is set to premiere on March 11th, 2017 and has been proclaimed as being the final season many have always wanted. Now a full trailer has been released and fans are able to get a better glimpse of what to expect in this new season.
The most glaring aspect of this trailer is the extreme tone it delivers. Samurai Jack was known for containing the right amount of action to satisfy many fans of more mature cartoons but at the same time still managed to keep a rating of TV-Y7. This new trailer shows things are going to be a lot different this time around by featuring some extreme violence and mature storytelling elements. Jack (once again voiced by Phil LaMarr) is shown to be somehow become a timeless being and has lost himself in the course of his battle against Aku. He is also shown wielding a gun, getting stabbed, and bleeding profusely in the course of the brief trailer. The casualties of Aku and his forces are not simply limited to destroyed buildings and burning villages to showcase their wraith. Instead bodies of innocent bystanders dead on the ground are on clear display. It is more than obvious since the show was intended to air on Adult Swim, the creators have taken full advantage of the ability to push the boundaries of what they are allowed to include in terms of content. This will definitely be unlike anything fans of the show have seen before. With any luck it will find a way to be even more entertaining then it was previously.
Are you looking forward to the new season of Samurai Jack? Leave a comment below and let us know.