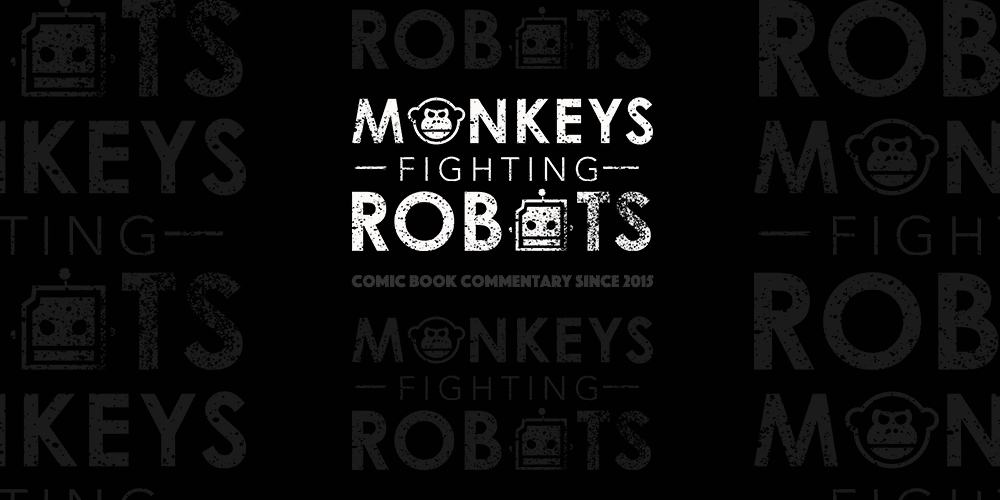 Another Archie Comics property is coming to the small screen. The Chilling Adventures of Sabrina, the previously announced new one-hour dark drama/horror project in development from Riverdale showrunner and Archie Comics C.C.O, Roberto Aguirre-Sacasa, is now heading to Netflix! As a fan of this comic, I can tell you this is amazing news and a perfect pairing.
The new show, written by Aguirre-Sacasa, will be directed by Lee Toland Krieger and produced by Berlanti Productions in association with Warner Brothers Studios. Greg Berlanti, Sarah Schecter, Jon Goldwater, Roberto Aguirre-Sacasa and Lee Toland Krieger serve as executive producers.
The show will draw heavily from the critically acclaimed Chilling Adventures Of Sabrina comic (a favorite here at Monkeys Fighting Robots) that is also written by Aguirre-Sacasa and features art by Robert Hack. The concept details the compelling and shocking re-imagining of Sabrina the Teenage Witch's occult origins. This dark coming-of-age story deals with horror, the occult, and witchcraft and will see Sabrina struggle to reconcile her dual nature of being half-witch and half-mortal while protecting her family and the world from the forces of evil.
What do you guys think? Are you excited for this show to debut? Being on Netflix will definitely allow it to really dive deep into the world of horror and magic! Comment and discuss below.