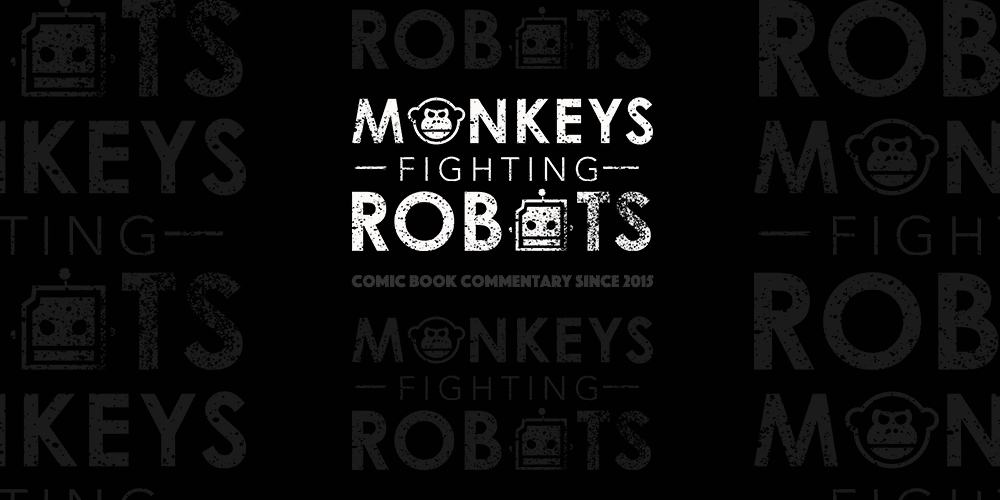 The first official teaser for Runaways, the first collaboration between Marvel and Hulu, has been released. Check it out below!
Based on the comic created by Brian K. Vaughn and Adrian Alphona, the official TV synopsis reads:
After discovering their parents are super-villains in disguise, a group of teenagers band together to run away from their homes in order to atone for their parents' actions and to discover the secrets of their origins
What do you guys think? The comic book was great and it's actually a perfect property for a TV show. Comment and discuss below! And keep coming back to Monkeys Fighting Robots for all your NYCC news!