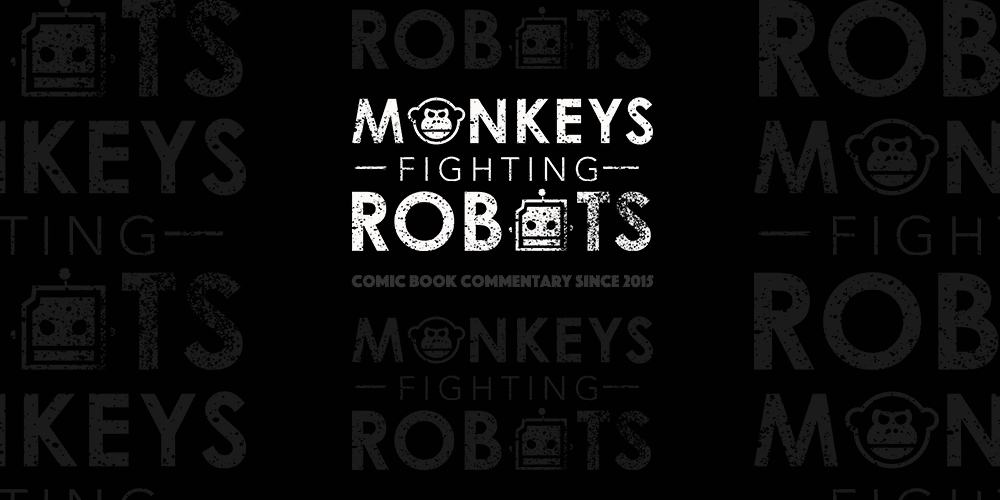 Rooster Teeth, the Austin-based production company, has a host of popular online shows. Among those are the beloved cartoons RWBY and Red vs. Blue. Both shows are 3-D action shows, involving a lot of motion capture and "machinimating", in the case of the latter. While RWBY's fourth season is currently running, the company has announced its renewal, among its other shows.
RWBY and Red vs. Blue are considered two of the flagship series for the production company. Red vs. Blue is notable for being one of the longest running web series of all time. "Red vs. Blue started us on this journey 14 seasons ago, and RWBY has skyrocketed us to where we are now," said RT head of animation Gray G. Haddock.
While RWBY's fourth season will end in early February, the fifth season will be back in the fall of 2017. Red vs. Blue will be coming back with its 15th season in April. Rooster Teeth also renewed RWBY Chibi, a RWBY spin-off, returning for a second season in May. Camp Camp, another Rooster Teeth original, will get a second season in June. This block of summer programming will continue the company's "Summer of Animation" season, which it began last year.
Death Battle, a show created by fellow Fullscreen acquisition ScrewAttack, will return on February 1st. Additionally, Rooster Teeth has included the premiere date for its newest animated series Sex Swing. Created in part by Funhaus, a gaming channel under the Rooster Teeth banner, the series follows the adventures of an 80's glam rock band. The new series will begin airing February 18th.
Missing from the animation slate is X-Ray & Vav. The parody superhero show followed an inept duo of superheroes. X-Ray & Vav was based off two personalities from Achievement Hunter, the Rooster Teeth gaming channel. The lack of a renewal date is likely due to one of the stars, Ray Navarez Jr, leaving Achievement Hunter. While it's possible the series will still get a third season, it's hard to say when it would happen.
Until the shows come back, you can catch up on all the episodes on Rooster Teeth's YouTube page. New episodes will be on YouTube as well, but will come out first on Rooster Teeth's website, exclusively for their FIRST members.