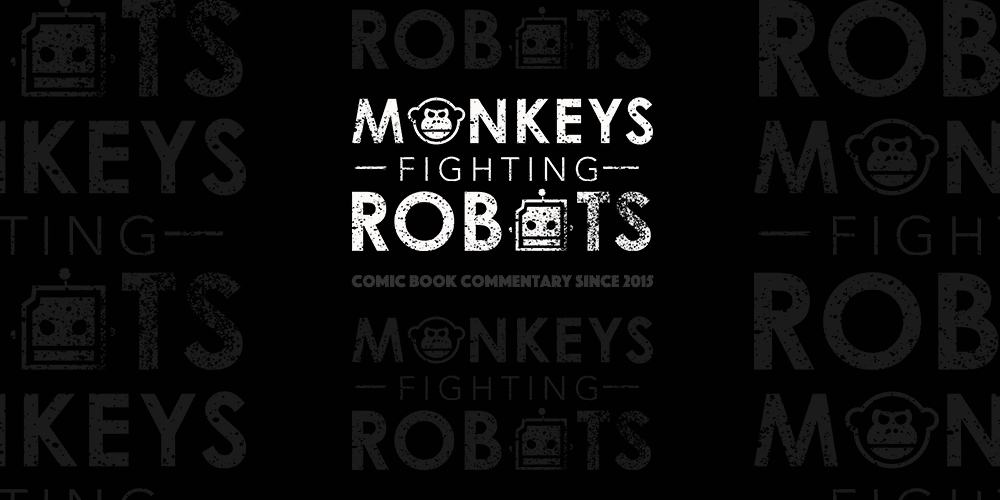 The popular Adult Swim series Rick and Morty is coming back within the next few months. The sci-fi comedy was renewed for a third season after its second concluded in October of last year. Rick and Morty  creators Dan Harmon and Justin Roiland spoke on the series' return back in January, at a Comic-Con panel. They stated it would return in 2016, with fourteen episodes, but didn't give an exact air date. With the year coming to a close, it seemed possible this promise may be false. However, it was confirmed by two Rick and Morty writers that the series is due out December of this year.
It will be interesting to see how the series picks back up from Season 2. Many may be obsessed with The Walking Dead's Negan reveal, but Rick and Morty had a big cliffhanger as well. When last we left off the series, Rick was imprisoned for, as he put it, "everything." Birdperson was killed by his new wife Tammy, and the Earth had become part of the Galactic Federation. Now that the series has built up its universe, it has the freedom to do more callbacks to earlier episodes or characters. This season will also have two extra episodes, meaning there's more to enjoy this time around.
This isn't the first taste we've gotten of the series since season two concluded. Comic-Con attendees got to see a recreation of a Georgia court case, with voices provided by Roiland. Additionally, Adult Swim put out a brief teaser for season three footage. As of now, no official news about synopses or plot lines have been leaked for the season.