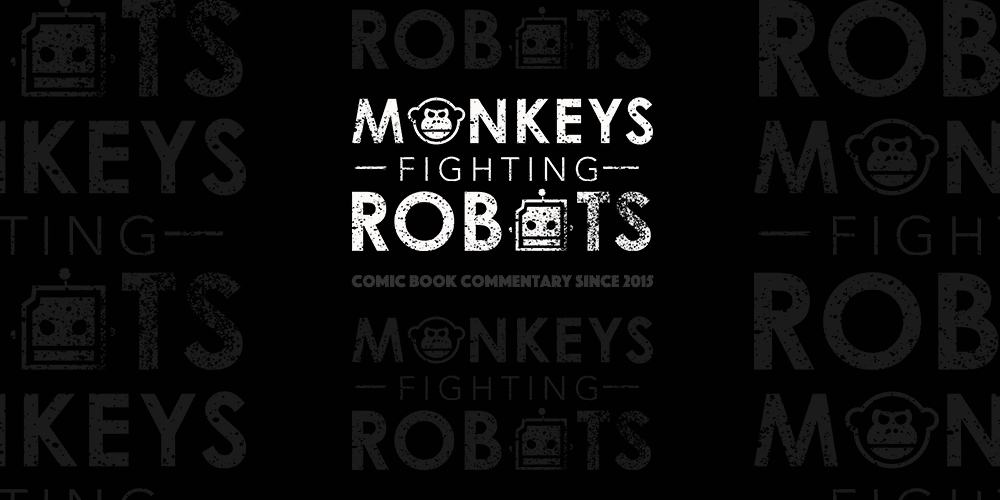 McDonald's is bringing back RICK AND MORTY favorite Szechuan Sauce next week to locations all over.
As we patiently wait for season 4 of Rick and Morty, any news on our favorite dimension hopping grandfather/grandson duo is always welcome. It seems that after last year's Szechuan Sause debacle, McDonald's is poised to once again release Rick Sanchez's favorite condiment back into the world. In an official announcement, the restaurant chain revealed it would be producing 20 million packets of the sauce:
We've worked every day since October to bring back much, much, more of the sauce our fans have been craving. And we're excited to announce that starting Monday, February 26, 20 million packets of Szechuan Sauce will be available across all US McDonald's restaurants with a qualifying purchase, while supplies last (which this time around, we hope is a while).
Last October McDonald's tried a much more limited release which led to some controversy (chronicled here by one of our very own reporters, Anthony Wendell). Let's hope it goes better for all involved this time!
What do you guys think? Is this kind of even still fun? Does anyone care? More importantly, when are we getting season 4!?. Comment and discuss below.