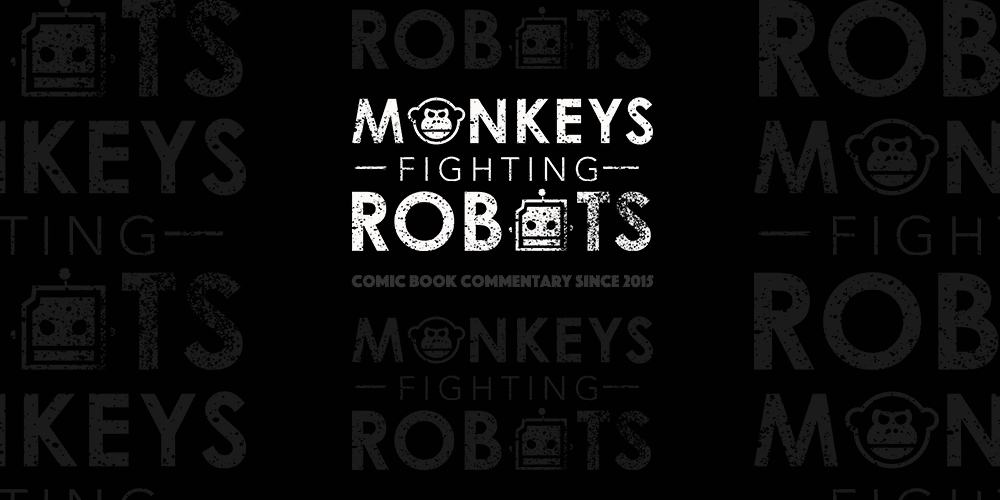 If you just can't get enough of Rick and Morty and desire to flood your home or office with Funko figures, you're in luck, because the company has more items, including that of the plush variety, on the way!
Ever since Dan Harmon and Justin Roiland brought us this genius show on [adult swim], fans have been clamoring for not only more episodes, which we might be waiting for a while. There are conflicting reports that a new season may not come till 2019 (story), but also that no one is currently working on any new episodes (story). Either way you look at it, it's pretty depressing. The hunger is insatiable. Though, there are definitely new things coming in the form of Funko!
The plush offerings are going to be some of the biggest that the company has ever produced for purchase. This collection will include a 12-inch 'Funko Galactic Plushie XL' of Snowball and four FYE 16-inch exclusives of Rick, Morty, Mr. Poopy Butthole and Mr. Meeseeks. Toys R Us will also have 16-inch exclusives, though only of both Rick and Morty.
You can also look forward to some excellent new POP! vinyls coming, including two 'POP! Rides' figures of Rick. You can scoop him up in a 'Mad Max Rick' car or in a what we are more accustomed to seeing him in, ''Rick's Ship', a Hot Topic exclusive.
Finally, there are a few individual POP!s on the way, including 'Prison Break Rick', 'Warrior Summer', the leader of the Death-Stalkers, 'Hemorrhage', and 'Sentient Arm Morty', which has a 1-in-6 exclusive with a bloody hand. You can also get the 'Pickle Rick' figures, of which there are two, including a 'Pickle Rick (with laser)' exclusive.
[embedyt] https://www.youtube.com/watch?v=p7tdF1l270g[/embedyt]
Click HERE for Funko's blog post to see images of other items, including release dates.
For a catalogue of Rick and Morty memorabilia by Funko, check out Entertainment Earth.
Lastly, there are quite a lot of new R&M items coming via Funko. More information HERE.