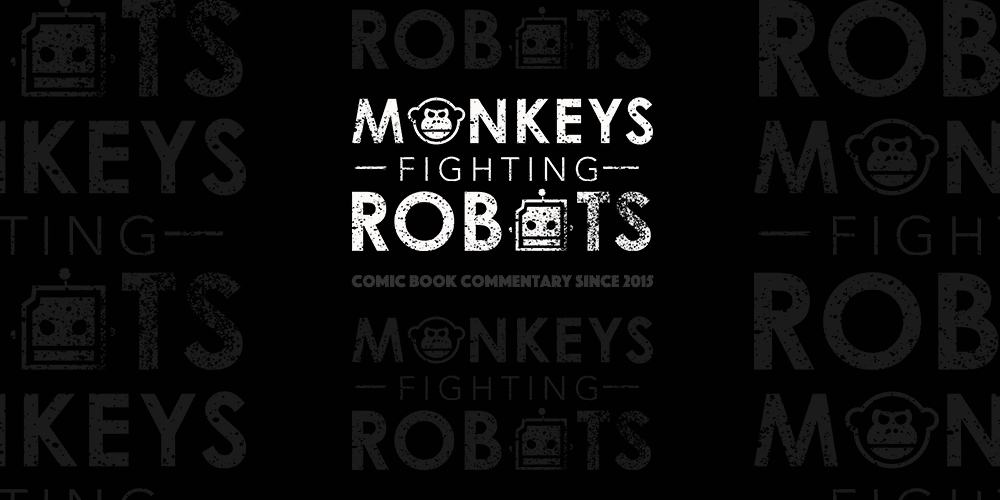 After a 16-month break, Westworld returns to HBO on April 22 to kick off season two with episode #11, "Journey Into Night", and the cable network quickly reminds us of the scope and talent of the series.
The primary focus of the series will always be the battle between Dolores Abernathy and the Man in Black, but the side stories for this season is where the more in-depth conversations will be held. There must have been epic writers meetings with Lisa Joy, Jonathan Nolan, and Roberto Patino to decide which outline to follow for season two.
Season one created a universe. Season two lets the battle unfold between humans and their evolved creations, but what is the endgame? To question right from wrong, gender roles, and the eternal nerdy question of the soul in reference to artificial intelligence.
Maeve Millay played by Thandie Newton is on a maternal journey that could lead to the most compelling endgame. The idea of artificial intelligence reproducing and/or creating a hybrid child with humans could make the most intense Philip K. Dick fans come to a calm point with the endless possibilities.
"Journey Into Night" sets up several plot threads for season two that will send everyone to the water cooler with his or her theories. Jeffrey Wright continues to ooze compassion as Bernard Lowe, where on the other end Ed Harris is having way too much fun as the Man in Black.
While HBO fans wait for Game of Thrones to return, season two of Westworld brings back event television that more reminiscent of LOST. Where Game of Thrones is epic, Westworld is philosophical, and the show will benefit from the week between episodes to let it breathe as fans search for meaning. "Journey Into Night" jump starts your brain in search of a higher purpose.
---
Are you a fan of Westworld? What are your theories? Comment below.