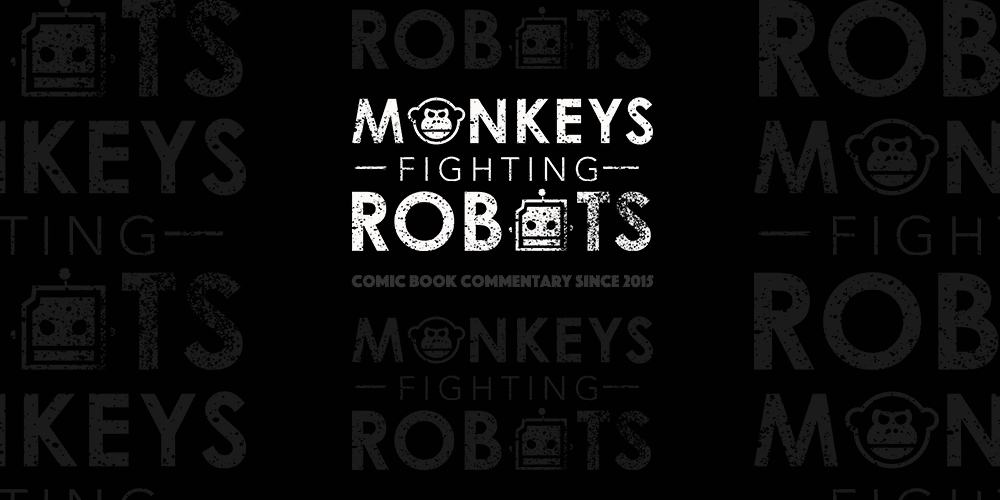 Donny Cates writes his best Predator film with Web of Venom: Ve'nam #1, and Juanan Ramirez compliments Cates with high octane action-packed storyboards.
Web of Venom: Ve'nam #1 hits your local comic book store this week, and it should be recommended reading for every Sony executive if he or she wants to expand the Venom Cinematic Universe (VCU).
When Venom first arrived on the scene in Amazing Spider-Man #300, he was a big scary monster that would give you nightmares. Cates has brought back that feeling with a modern, gritty flare. Cates also likes his stories to be over the top insanity, so the addition of Wolverine to the story makes perfect sense.
The plot of the story is straightforward, kind of like the first Predator film. S.H.I.E.L.D. makes a platoon of symbiote soldiers (sym-soldiers), and they go MIA in 1966 Vietnam. Nick Fury has the bright idea to send Wolverine over there to track them down. Needless to say, the last 25 pages are one giant FUBAR.
The opening three pages would be a brilliant homage to every epic Vietnam war film if they were tripping on acid watching Alien. Cates knows horror and Ramirez uses spectacular angles to amplify the suspense. The camera angle is looking up, so the book feels on top of you, almost suffocating the reader. The blood-soaked pages in Vietnam will be etched in your memory forever.
Felipe Sobreiro's colors give the book a vintage feel. He also keeps the reader off balance going back and forth with bright and dark pages. It's tough to judge lettering on a digital copy, but the color combination of the thought balloons didn't work, the outline made them look like stickers. Clayton Cowles compliments the action sequences with quality fonts for sound effects.
What surprised me was how much of an SOB Nick Fury is in this issue. Cates pulls no punches with Fury and makes him the Paul Reiser of this Aliens story.
Overall, Cates and Ramirez provide a fun story that expands the Venom Universe without hurting it or oversaturating the brand. Put it on your MUST READ list.
Web of Venom: Ve'nam #1
Published: August 29, 2018
Writer: Donny Cates
Penciler: Juanan Ramirez
Cover Artist: Ryan Stegman
Color Artist: Felipe Sobreiro
Letters: Clayton Cowles
SPINNING OUT OF THE PAGES OF VENOM! As the United States of America struggled through the Vietnam War, Nick Fury of S.H.I.E.L.D. needed a secret weapon – and when an ancient creature was discovered at an archaeological dig site, he was sure he'd found it. In reality, the discovery was an ancestor of the Klyntar symbiotes…and would become a waking nightmare for a platoon of American soldiers!
---
Are you picking up Web of Venom: Ve'nam #1? Comment below with your thoughts.