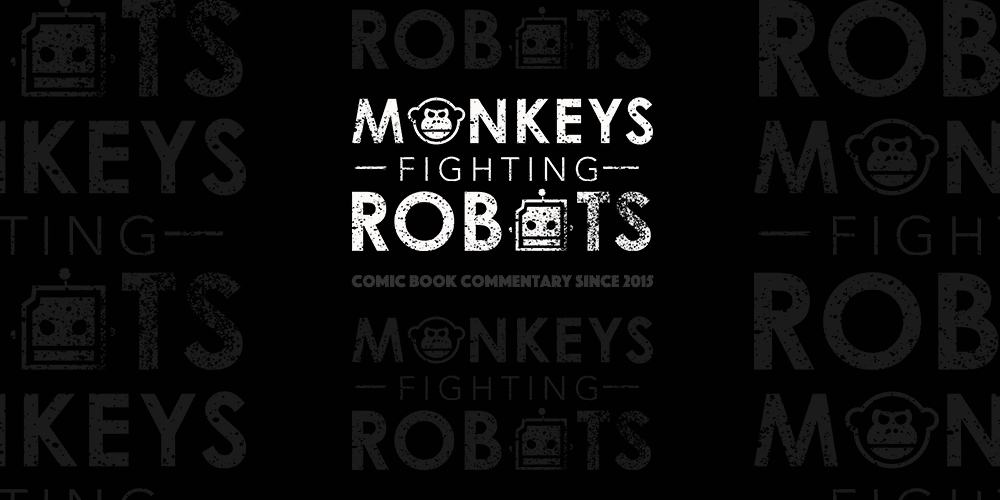 Venom: First Host #2 (of 5) is out this week, and the weekly series rebounded strongly after a sluggish start.
Mike Costa expanded the story in issue two and brought compassion and a deeper level to the plot. The symbiote is an interesting creature, and it's always fascinating finding out new information about its origin and watching how it interacts with other people. I didn't think a crying Venom would take me back, but it did. The plot twist changes expectations and will keep you guessing till next Wednesday. Costa packs a ton of story in one issue and has you jonesing for part three by the end.
I believe it was during Erik Larson's run on Amazing Spider-Man where the Venom tongue fetish became a thing, but now, it just seems juvenile. That was a gripe with the first issue; it didn't seem as though Mark Bagley's art had evolved. With the help of Ron Lim on part two, Venom looks a ton better. As mentioned above, compassion is felt in the symbiote, Eddie Brock, and combined as Venom. This would not be the case if a slimy tongue were getting in the way. The evil smile of Venom is always more compelling than the crazy tongue. Bagley and Lim exercise restraint, and it pays off.
What will get you excited for the next three issues is the potential of what Bagley and Lim might create. Tel-Kar will bond with a symbiote and create a new suit, and Venom's off-spring will bond with someone creating a new character. The visuals will be off the charts, and the potential impact on the Marvel Comics Universe could be massive. If that doesn't get your blood pumping, my friend, you are dead inside.
Andrew Hennesy and Scott Hanna's inks keep the issue honest and give it a little more detail than the previous issue. Dono Sánchez-Almara is using a color palette ripped right out of the Marvel Cinematic Universe, and Clayton Cowles handles the job of separating the three voices of the symbiote, Eddie, and Venom very well.
Venom: First Host #2 elevated the series and built a massive amount of excitement going into next week.
---
Do you have Venom: First Host on your pull list? What did you think of the first two issues, comment below with your thoughts.