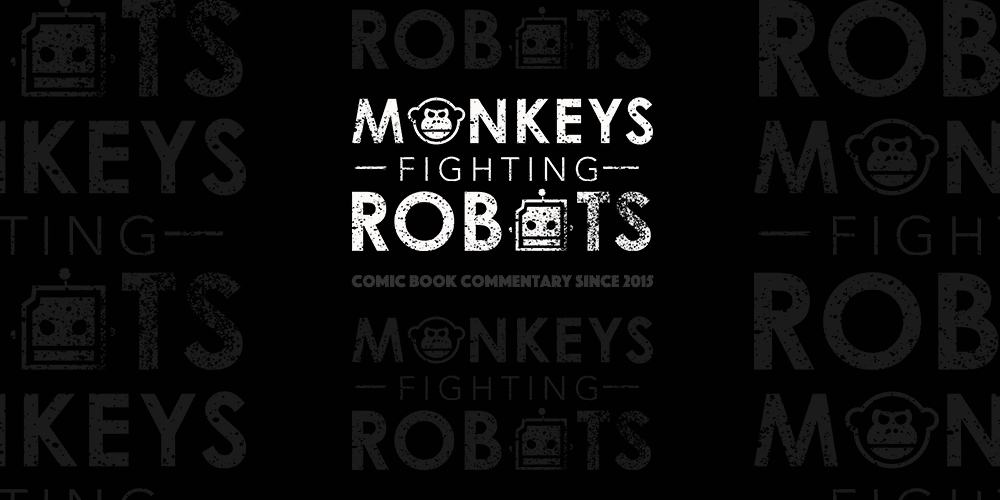 As average a character as Eddie Brock is, you forget how cosmic the symbiote is. This is a plot point Mike Costa and Mark Bagley plan to change with Venom: First Host #1, out this week.
Bagley's clean-cut lines, Costa's jokes, and Dono Sánchez-Almara bright colors give this book a Marvel Cinematic Universe quality. The first issue sets up the five-issue mini-series very well. The main characters are introduced and there is a hint of intrigue. With four more issues, the crisis has yet to be revealed. The book is well paced and the last page makes you want issue two right now.
When reading comics now, there are so many genres and styles that push the envelope of what a comic book can be that it then becomes hard to critique a formulaic book that feels stuck in the 90s. Venom: First Host (2018) #1 is not great, but it is also not bad. As a person who's read almost every one of Bagley's books, I want him to push the envelope with his art. Don't give the reader Venom from the 90s, I want to see Bagley dig deep and take all that life experience (good and bad), and give us something new. There is a panel in the book where you can see hints of this Venom I speak of, and it is glorious.
With that said, I encourage Costa to push the envelope too. This is only the first issue; next week, our minds might be blown away by what Bagley and Costa reveal. That fact that the book is weekly makes me want to read it even more – it gives the book a TV show feel and the seven-day wait builds the anticipation.
If you are a fan of the 90s and Bagely, Venom: First Host #1 knocks it out of the park. If you want something more, you have to wait a week.
Venom: First Host #1
Published: August 29, 2018
Writer: Mike Costa
Penciler: Mark Bagley
Cover Artist: Mark Bagley
Inker: Andrew Hennessy
Colors: Dono Sánchez-Almara
Letters: Clayton Cowles
MIKE COSTA AND MARK BAGLEY REUNITE FOR A VENOM STORY UNLIKE ANY OTHER! Before the AMAZING SPIDER-MAN…before VENOM… There was the FIRST HOST. And that First Host has returned in need of Venom's help – only by reuniting can the two avert cosmic ruin! Can Eddie and the symbiote trust one another long enough to save the galaxy, or will the FIRST HOST prove to be Venom's undoing?!
---
Do you have Venom: First Host #1 on your pull list? Come back and let us know what you think of the book in the comment section below.