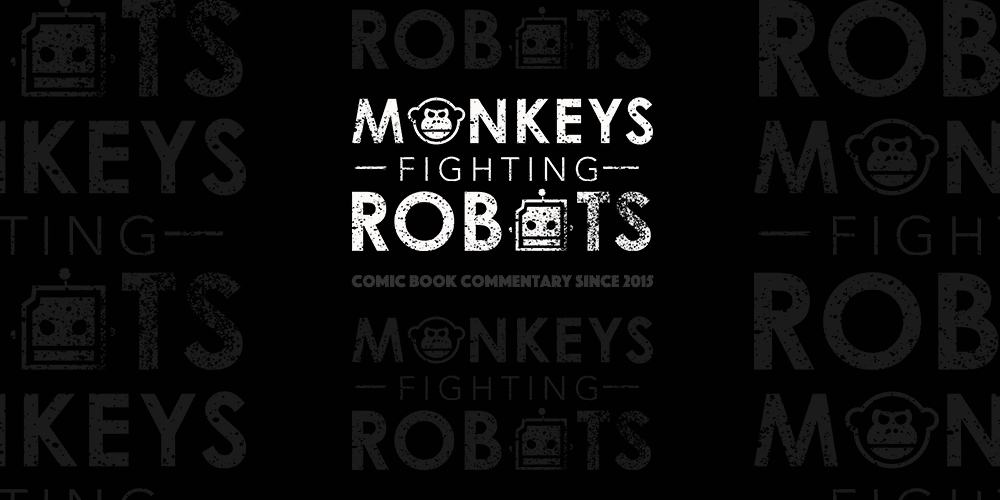 Justin (Zach McGowan) was the cause of a recent fiasco on The Walking Dead.  After Rick (Andrew Lincoln) kicked him out, he took off at night, only to be face to face with someone at the end of last week's episode.  His undead body has been recovered, and it's causing major unrest between the communities.
Fingers are being pointed in all directions to find out who was the cause of Justin's death.  Anne (Pollyanna McIntosh) and Daryl (Norman Reedus) are the prime suspects.  More and more of the Sanctuary crew are going missing.  And Daryl has a hunch.
Anne's always had an idea in the back of her mind that she was never truly accepted into any community after her numerous betrayals.  Rightfully so.  We finally know that she has a connection to the random helicopter fly-overs.  Her walkie conversation includes discussion of trading people for supplies.  But, with her being part of a civilization over the past few months, how often has she been in contact with this person?  Her offerings have been classified as either an "A" or a "B"; is the significance of the letter "A" finally being brought to light?  We've seen it numerous times throughout the series, but does it have a common thread?  Is Anne officially back to being Jadis?
Rick confides in Carol (Melissa McBride) that he wakes every morning with the desire to end Negan's (Jeffrey Dean Morgan) life.  But, the thought is fleeting, as he knows that he needs to honor those they have lost by foraging on, by creating a future.  More death and murder, even justified, are no longer the answer.  Looks like he's taken a page from the Gospel of Morgan (Lennie James).  The family fun day scenes at the beginning of the episode painted the picture of Rick becoming a real softie.  Where's the tough as nails Rick Grimes we've known?
Daryl's hunch was correct.  He found the ladies of Oceanside with Arat (Elizabeth Ludlow), a reformed Savior, on her knees, begging for forgiveness and freedom.  Leader Cyndie (Sydney Park) tells Daryl and Maggie that she's taken control of their situation, and Maggie's leadership actions have inspired her to do so.  Maggie's public hanging of Gregory (Xander Berkeley) has had more effect on people than she realizes, and she's not sure that it's a bad thing.  Revenge is sweet, and Daryl and Maggie walk away without stopping them.
There's definitely a lot of story yet to tell in this still-mild civil war between the communities.  Even with AMC pounding it into our heads that these are Rick Grimes' last episodes, the epic is beyond that of Rick Grimes.  His fate may be what brings the war to a head, but we'll have to wait and see over the next two episodes to find out.