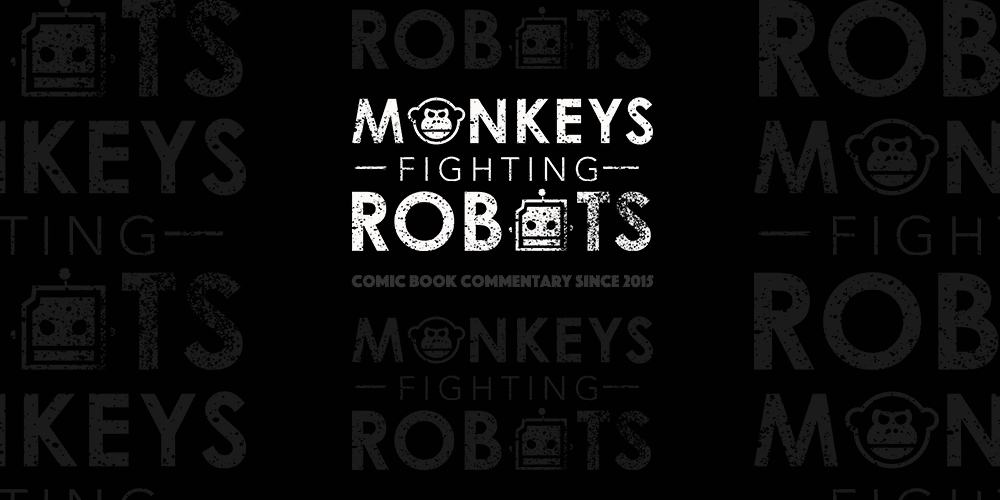 Bridges have always been metaphors for uniting things.  Perhaps being united isn't something that's ideal in the post-apocalyptic world of The Walking Dead.
Similarly to last week's episodes, Rick narrates the goings-on of the new world.  Tonight, we find out that these are conversations with Negan while a set of iron bars is between them.  It's almost like he's bragging to Negan about how wonderful the world is without him, but Negan is questioning Rick's leadership.
The crew from the Sanctuary have become defiant.  They had spent so much time following orders from Negan, and following orders from other colonies isn't sitting well with them.  Some have flat out fought their new colleagues, some have caused danger with the walkers, and others have wandered off.  Daryl, as the leader of these degenerates, is yet another person to question Rick.  He ponders with Rick if they're still on the same page.
Maggie's doing her best to keep Hilltop functioning, even if it means making some decisions that the others' don't appreciate.  Michonne arrives to see if she can talk some sense into her, and Maggie seems to be coming around to the idea of common laws.  She, too, is questioning Rick's leadership.  Maggie mentions a conversation the pair shared last season where Rick told Maggie that he'd follow her after.  He's not, and she's taken notice to this.
With all of this going on, I wonder if Rick is questioning himself.  It doesn't seem that he is.  Yet.
While friction is happening all over the place, budding relationships and romances were blossoming.  Jerry found new love, Carol is finally giving in to Ezekiel, and Anne has become smitten with Gabriel.  While their relationship is a surprise, Anna and Gabriel have a lot in common, and those bonds have established an unlikely but honest connection.
While she wasn't a huge focus during this episode when it came to screen time, Enid exuded a maturity that she hasn't had in the past.  Sure, she's stepped up her fighting game and has tried to establish herself as a worthy community member, but her taking the reigns in a medical emergency gave her a real, honest role.  Not only did she remain as calm as possible, but she also had to do so while performing a surgery on someone who she had grown quite close to in Aaron.
Tonight's episode was full of discords and connections all wrapped up in an hour-long package.  At the end of the day, people came together.  It's human nature, as Rick has said.  But a civil war is brewing between the communities, and it's bound to erupt at any moment.