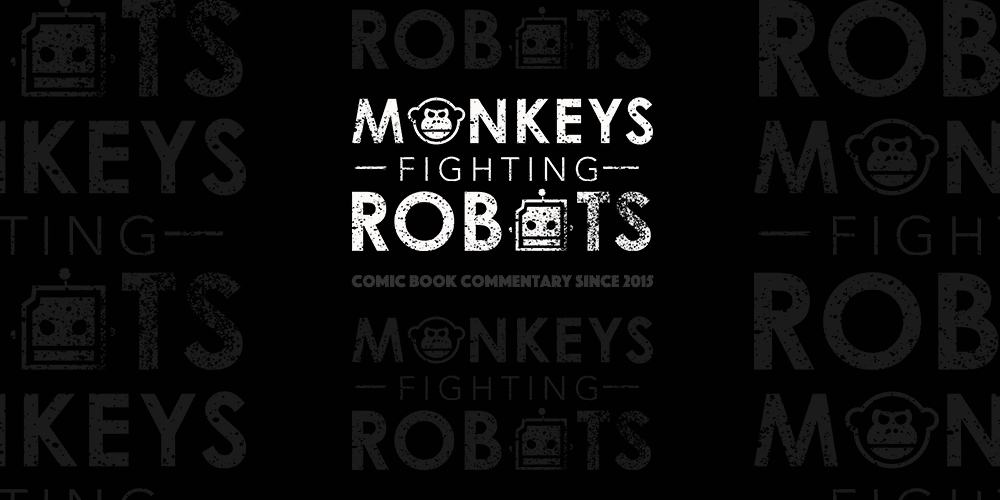 The Walking Dead's midseason finale began the process of delivering on its set-up. Since season seven began, the show has dedicated a lot of time to moving pieces into place. Recently, the season has had several one-off episodes, dedicated to less relevant characters. It's been an elaborate set-up to what is known in the comics as "All Out War." Now, we finally see the fruits of the show's labor blossom.
What makes "Hearts Still Beating" such a welcome change of pace is the actions of the protagonists. Not that there's a massive gun battle or anything. But the good guys, particularly the protagonists, are finally doing things again. Too much of this season has been Negan doing things to characters, repetitive of what we've already seen. Going beyond the "Negan is evil" and bringing the main characters back into the foreground makes for a more exciting show.
The deaths of Spencer and Olivia aren't too shocking, but they fit the pace of the episode well. Character deaths have always been a part of the show's formula since day one. They may not be as dynamic or sudden as the deaths in the premiere, but that arguably makes them better. Spencer's death feels especially warranted, not just because he hates Rick, but because he was never going to join the main squad. Likewise, Olivia's death wasn't as satisfying, but it feels par for the course of the precedent The Walking Dead has set. They were never the center of attention, despite getting some generous screen time. They functioned well in their secondary roles, but they have now been ushered unceremoniously into the afterlife.
Speaking of the primary characters, it's nice to see the gang get re-assembled. There have been too many episodes this season solely focused on side characters. It's more fun to get glimpses into everyone's lives, so it doesn't get too boring. The Daryl episode worked okay, but the Carol and Tara episodes got boring very quickly. This episode, worked really well by giving the side characters equal representation. It's the kind of balanced storytelling that makes Game of Thrones work so well.
The question, then, becomes what happens next. Rick has reassembled the team, but there's still a lot of legwork to be done. Especially since Negan has poached Eugene, they'll need a better source of bullets. Carol and Morgan may not want to fight now, but they're likely to come in at some point. Likewise, Tara will probably bring out Heath and the Amazons soon. Negan is still a bloodthirsty man, but seeing him as a more strategic leader will likely be fantastic.
For more thoughts on the episode, listen to the Monkeys Fighting Robots podcast!