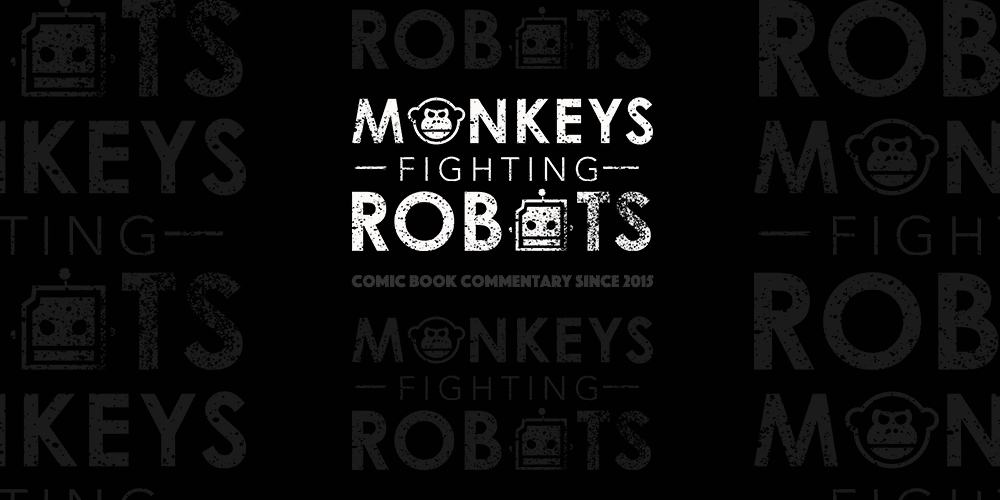 Carl Grimes envisioned a new world of peace and prosperity.  It's safe to say that with the time jump in tonight's episode of The Walking Dead, "A New Beginning," the new world is thriving.  Or is it?
Our crew takes a trip to Washington, DC for the first time, scavaging artifacts from our nation's infancy.  The history lessons from our childhood are setting the tone of this season.  Perhaps democracy is a lesson that needs to be brushed up on.
The first character death of the season as an irrelevant one, as we never got a chance to get to know any of the new additions to this season.  However, the funeral scene and focus on Ken's parents make it seem like we lost a major player in the game.  Perhaps in this time, deaths aren't as numerous, but in a world like this, death is a risk taken every day.
Our favorite vagabond Daryl isn't happy leading the Sanctuary, but it's taken him 18 months to realize this?  Spending time behind concrete walls isn't something he's ever been content with, whether it was before the fall of the world or after.  However, with him taking a step aside and Carol wanting to help out her old friend "Pookie," I believe that we're foreshadowing their inevitable leadership with the imminent departure of Andrew Lincoln's Rick and Lauren Cohan's Maggie.
The time jump in this storyline is barely believable.  Yeah, there's the obvious construction, crop growth, general clean up, and (duh!) appearance changes, but when our characters are visiting the other civilizations, it's like they're seeing things for the first time.
The character development over the time we missed is only evident in one person, Maggie.  While she was actually elected to lead Hilltop (again, when did this happen over our missing time, because it feels recent), her leadership skills have a lot to be desired.  Gregory is still the slimeball that he's always been, which continues to make Maggie's job difficult.  Her feelings on Rick's choices of the past have only simmered.  And if she doesn't reel it in, she's doomed to become a female Governor.
New showrunner Angela Kang has given us a fresh start to a new story with the characters we know in The Walking Dead.  There are new goals and no real enemies.  The communities are bound to implode, though, and only time (plus 18 months) will tell.