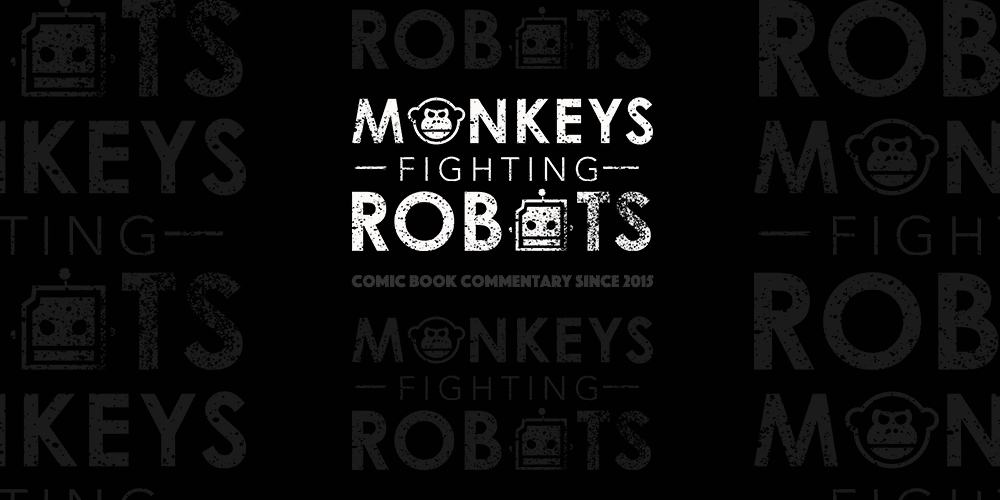 DC Comics' "New Age Of Heroes" continues with The Immortal Men #1, an idea and action-packed new series from superstar storytellers Jim Lee, Ryan Benjamin, and James Tynion IV.
The Immortal Men #1
Story by: James Tynion IV, Ryan Benjamin & Jim Lee
Art by: Jim Lee
Colors by: Jeremiah Skipper & Alex Sinclair
Inks by: Scott Williams & Richard Friend
Letters by: Carlos M. Mangual
There is a secret history to the DC Universe of heroes who have protected humanity from the shadows since the dawn of time…and who can live forever. Enter the Immortal Men! The team, headed by the Immortal Man, has waged a secret war against the House of Conquest for countless years—but Conquest has dealt a devastating blow. When their base of operations, known as the Campus, is savagely attacked, the Immortal Men must seek out their last hope—an emerging metahuman known as Caden Park! Caden's emerging powers may be able to ensure the Immortal Men's survival—but will Conquest get to him first? 
Writing
As part of DC Comics' New Age of Heroes initiative, The Immortal Men sets out to bring new concepts into the DCU, and does so with a solid amount of myth-building and '90s comics attitude. Storytellers Jim Lee, James Tynion IV and Ryan Benjamin work together to tell a fast-paced debut issue that may lean a bit on exposition but still has a strong enough protagonist in teenage meta-human Caden Park to keep you interested. His self-doubt and internal struggle are relatable. As are his reaction when he finally accepts what is happening. There are strong echoes of '90s X-Men (the Lee art, of course, adds to this) and a good use of the 'chosen one' archetype. The story also brings back one of the fan-favorite characters from Dark Knights Metal…SPOILER ALERT…The Batman Who Laughs is alive and well, cackling with glee.
Art
Part of "New Age of Heroes" was to raise appreciation and acknowledgment of the artist in comics, and on that front, The Immortal Men really succeeds. Working with longtime collaborator Scott Williams and Alex Sinclair, Jim Lee creates some dynamic art in these pages. The art is crisp, vibrant and energetic. The character designs are also classic Jim Lee. If you are a Jim Lee fan, you will probably love this.
Conclusion
The Immortal Men is off to a solid start, and readers should give this new series a chance to see where it goes. New concepts and characters are a great way to revitalize a comic book universe, and something that should always be given a chance.