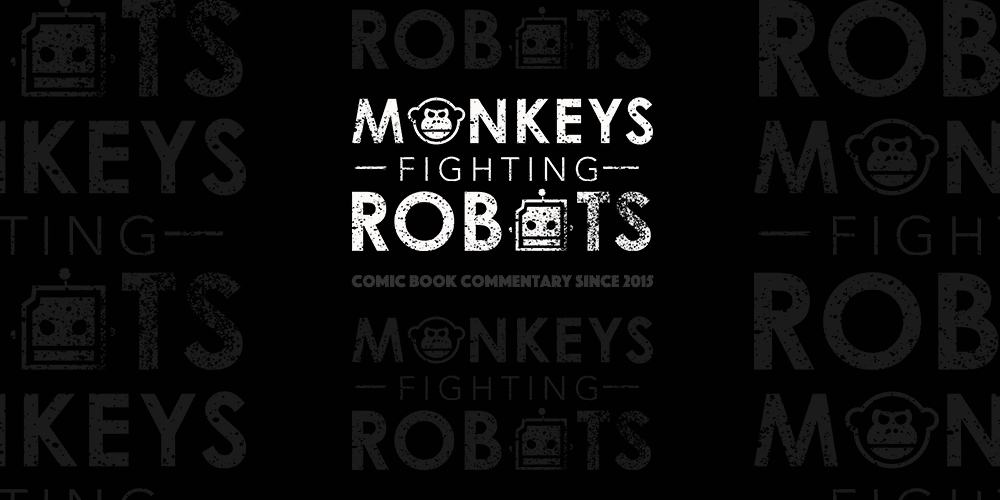 Thanos Legacy #1 hits your local comic book store this week to bridge the gap between Thanos Wins and Infinity Wars. The book is written by Donny Cates, with art by Brian Level, colors by Jordan Boyd, and letters by Clayton Cowles.
Nothing is ever simple with Cates' writing, as Thanos Legacy provides more questions than answers. This review will contain no spoilers, as the last page of the story will have people talking. We will analyze the tone and texture of the book, not the plot points.
Cates has a way with his writing where it is intense and also whimsical. He's the Quentin Tarantino of comic book writers. Cates builds up his creations, just to publicly mock them a few panels later. He enjoys writing comic books, but also understands what comic books are, so the guy who invented Cosmic Ghost Rider doesn't take himself too seriously. This style Cates has crafted is perfect for working on superhero comics, and Thanos Legacy is no exception. The story has power, weight, and drama, but it is also entertaining. Cates is an entertainer.
Level was tasked with following up Geoff Shaw's work on Thanos Wins, and that is no easy task to ask any artist. Especially since Level had to recreate panels from Thanos Wins and Infinity War Prime; but he holds his ground. The cliffhanger mentioned above is powerful because Cates, Level, and Boyd are working together to deliver a powerful message.
Boyd's colors are a drastic textural difference from Thanos Wins and Infinity War, to where it helps focus the story and keeps the narration self-contained. Since the book is heavily narrated, Cowles' letter design needed to be spot on. Several pages are loaded with slim panels and Cowles keep the story flowing without taking away from the artwork.
Overall, Thanos Legacy #1 connects the dots and smacks you in the face with more questions. What more could you ask for in a book?
---
After you read Thanos Legacy #1, come back here and give us your thoughts.