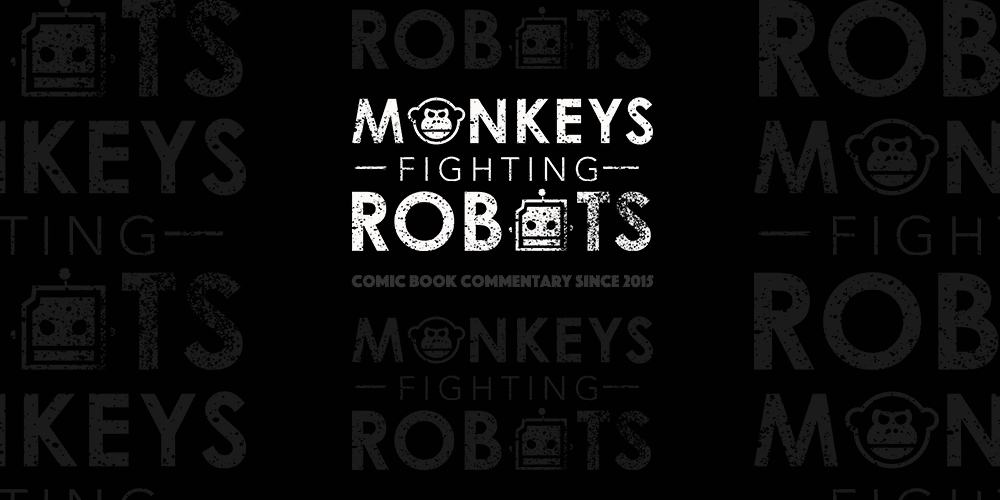 "Everybody Fucking Hates You"
Stewie's (Arian Moayed) resounding statement of the obvious was the first hint at how twisted last nights episode of Succession was going to be. Add in a protester throwing a balloon of urine at Logan (Brian Cox), and we have ourselves the start of a feast full debauchery, which would delight even the most casual fan of HBO's hit series.
No one tunes into Succession in hopes of getting business tips. Audiences want to see how low will America's most loathed fictional family sink to get what they want. No one is trustworthy, but everyone in the family has questionable judgment. Writer Lucy Prebble and director Miguel Arteta understood that which is what made Sunday's episode such an enjoyable experience. Succession was able to highlight these moral failings with a tightly constructed narrative and staging pivotal moments in the combustible way possible.
After the incident in front of Logan's (Cox) office building and the berating Stewie (Moayed) gave him about the sinking stock prices, the old man agrees to a family counseling session at Connor's (Alan Ruck) ranch in New Mexico. Logan sees this as a way to the most loyal members of the family and as a publicity stunt to boost the stock price. Kendall (Jeremy Strong) is invited to the session but resoundingly turns them down in favor of hanging out with some of New Mexico's most exceptional meth addicts. Kendall's sobriety is in peril. Shiv (Sarah Snook) agrees to a meeting with Nate's (Ashley Zuckerman) candidate who happens to have his eyes set on destroying her father. The family goes through with the family therapy session with "interesting" results. Connor's "girlfriend" Willa (Justine Lupe) is made an offer that she can't refuse.
Prebble's narrative relied strongly on the personality traits that Logan's children inherited from him. Shiv (Snook) inherited Logan's desire for what he doesn't have. While she's happy with Tom (Matthew MacFadyen), Shiv can't help but want the powerful job being offered to her in politics and the man proposing it.
Let's say she's sent out some clear signals indicating her intentions in the parking lot. Roman (Kiernan Culkin) is exceptionally self-centered. It didn't matter to him that it was his vote which doomed Kendall (Jeremy Strong), he's always looking out for himself above all else. Connor (Alan Ruck) is delusional. While he's more of a free spirit than his father, both of them feel they should get what they want. Logan (Cox) wants to own everything, and Connor (Ruck) wants to own Willa (Lupe). Each man uses their wealth as a means of imposing their will. Kendall (Strong) has an addictive personality just like his father. While Logan (Cox) is addicted to acquisitions, Kendall (Strong) craves drugs and alcohol. The events of the last week have sent the former CEO in a tailspin which ends with him lighting up a meth pipe.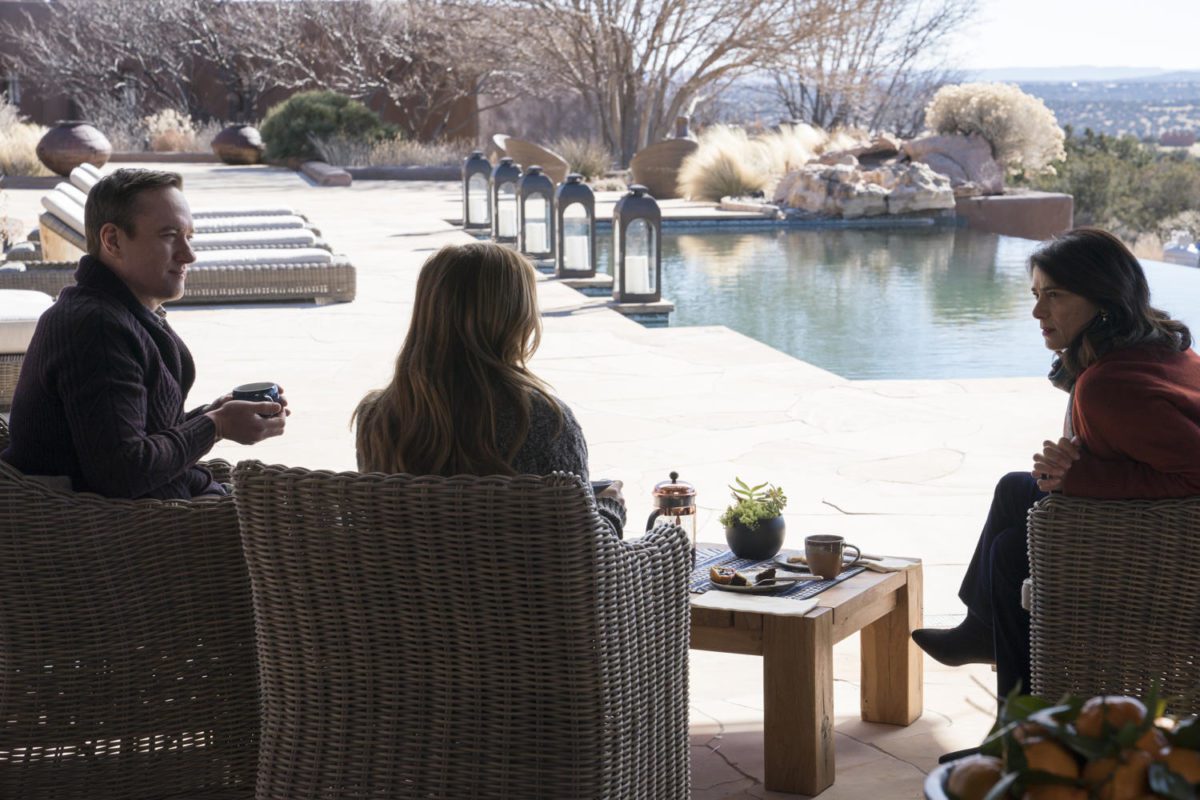 Director Miguel Arteta made great use of the set design of Connor's (Ruck) ranch as a means of exacerbating the interactions between family members. Tom (Matthew Macfadyen) and Marcia (Hiam Abbass) quickly make Willa (Lupe) feel incredibly uncomfortable not only due to their proximity to one another but the constant pelting of questions about the future. The therapy scene with Logan and the children was amazingly staged. It was hard not to laugh at each of them sitting at the furthest point of the couch staring away from one another disgusted over going through this. Arteta and Prebble understood how emotionally stunted this family is and used it to their advantage.
Overall, Succession's seventh episode was one of the more enjoyable ones of the season. Much was revealed at the end of the episode and it seems there will be consequences for this family who has lived above reproach for far too long. They are all too caught up in their own idiosyncrasies to realize that Stewie and Marcia seem to have their ulterior motives which should be revealed in the episodes ahead.