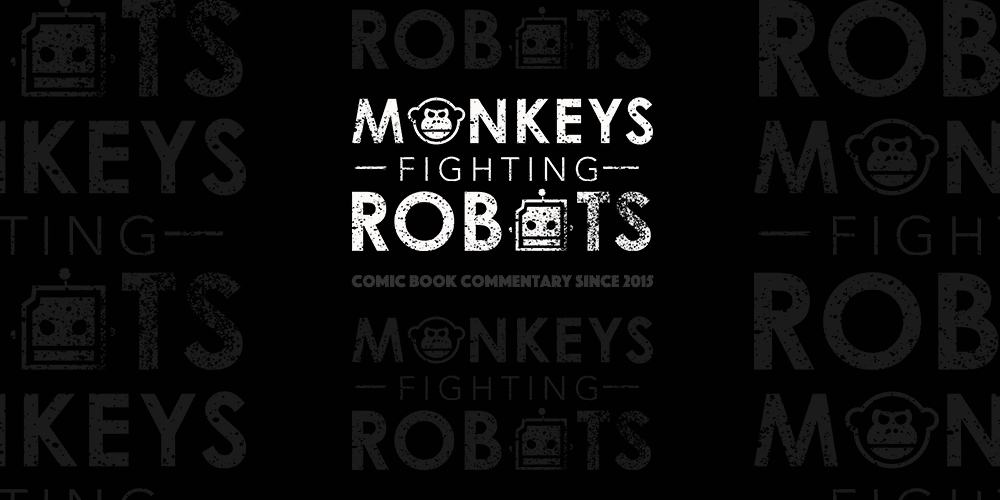 After a year of missing in-ring competition, Paige is setting her sights on making a big return to the WWE in BOOM! Studios' WWE NXT TAKEOVER: INTO THE FIRE #1.
STORY
Dennis Hopeless is back at it, giving us the next story of this NXT saga.  This time, we follow Paige as she plans a grand re-entrance into the WWE, following an almost year-long hiatus due to a neck injury and surgery.
She's scoping out the talent at NXT; she knows that the female talent pool there is stellar.  Her sights are set on the undefeated Asuka and the ever-impressive Ember Moon.  After propositions to each are declined, she moves on to others.
She realizes that The IIconics are obnoxious and that she couldn't stand to listen to them speak if she joined forces with them.  The Riott Squad are a little rough, even for Paige.  But then there's her Tough Enough proteges Sonya Deville and Mandy Rose.  What an absolutely perfect arrangement.
ART
Hyeonjim Kim's artwork in this issue is just plain fun.  The panels are action-packed, and Kim gives justice to the girls' signature wrestling moves.  Ember Moon's Total Eclipse is one of the greatest finishers in women's wrestling, and every step of it was flawless across the page.
The colors chosen by Wesllei Manoel were cleverly used.  Asuka's panels were given pink streaks, Ember Moon's had a sunset red tone, and Paige's flashback panels were muted, which made each part of the story stand out on its own.
As usual, Jim Campbell's lettering moves the story masterfully.  I had the most fun with Paige's notes while scoping out her possible teammates.
CONCLUSION
Paige is one of the pillars of the women's revolution going on in the WWE right now.  She was a darling in NXT.  Now, she's "baaaaaaaaack!!"  And she didn't come alone.
[embedyt] https://www.youtube.com/watch?v=tEA_n4mmBok[/embedyt]