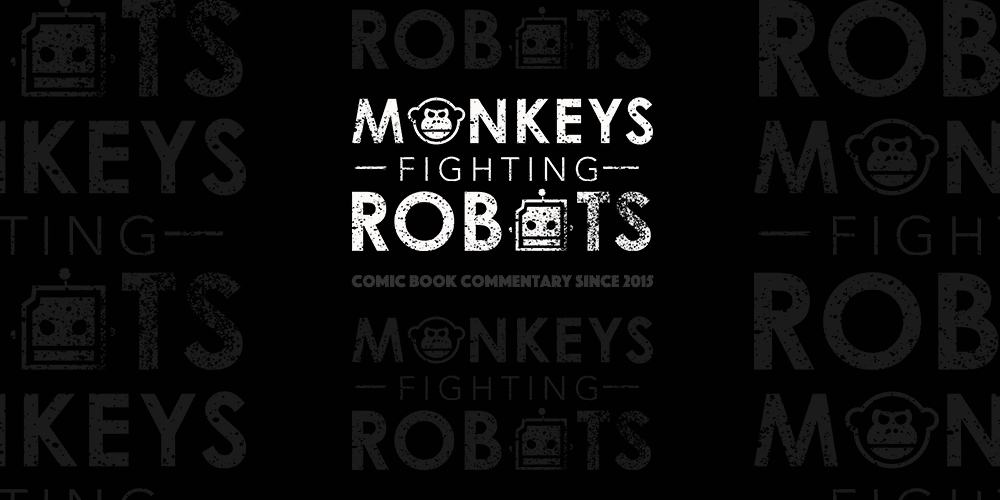 Robert Kirkman has made a living out of putting average people in extraordinary environments and then punching you in the gut with emotion. His latest project, Oblivion Song, continues the trend.
Combined with the art of Lorenzo De Felici, the colors Annalisa Leoni, and the letters Rus Wooton, the Oblivion Song team takes you on a fast-paced adventure that sets up the story, introduces the characters, motivations, and smacks you in the face with a cliffhanger.
The first 12 pages are an epic action sequence that introduces the world of Oblivion Song with vivid colors and bizarre monsters. Kirkman then puts protagonist Nathan Cole on your lap, almost like a rescue dog from the shelter. Immediately you want to like the hero of the story, but Kirkman introduces enough emotional elements to keep you off-balance and question all the characters involved. The last page cliffhanger is vintage Kirkman, and it compels you to need Oblivion Song #2.
De Felici style is somewhere in the middle of Ryan Ottley's Invicible and Charlie Adlard's The Walking Dead. De Felici's action style is reminiscent of Genndy Tartakovsky's Samuri Jack and the original Clone Wars on Cartoon Network. On the third page, when Kirkman and De Felici introduce the main character and the barrel of the gun is pointed directly at the reader, this is brilliant direction and design, creating an emotional intensity to the action sequence at hand.
Oblivion Song is unlike any other monster universe with Leoni's bright vivid colors. The little details of the page pop with color. Even the colors choices of Wooton's letters balance the actions. The Oblivion Song team is working in harmony artistically and it shows.
The next few issues will determine if Oblivion Song is a hit. Cole is an intriguing character, but Kirkman left enough questions as to where the plot of the story is vague and can go in any direction. Aspiring comic book writers should use Oblivion Song #1 as a template for how to launch a series and keep the reader engaged.
Oblivion Song hits your local comic book store on March 7, 2018.
---
Are you excited about this new Kirkman series? Comment below.