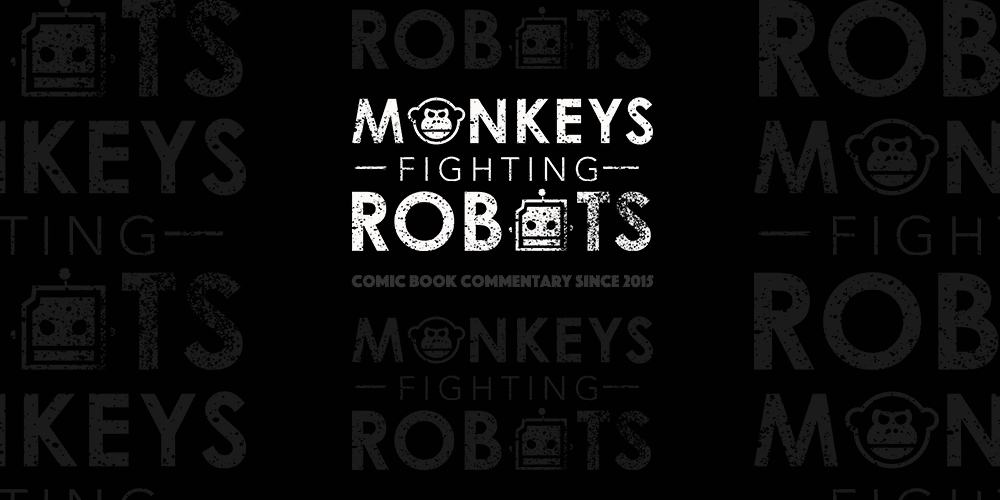 THE MAGIC ORDER #3 by Mark Millar, Oliver Coipel, and Dave Stewart pushes the story to a tense midpoint as the Moonstone family suffers a huge loss that may just lead to their end.
The Magic Order #3
Written by: Mark Millar
Art by: Oliver Coipel
Colors by: Dave Stewart
Letters by: Peter Doherty
We live in a world where we've never seen a monster, and The Magic Order is the reason we sleep safely in our beds. Magic meets the mob in THE MAGIC ORDER, as five families of magicians—sworn to protect our world for generations—must battle an enemy who's picking them off one by one. By day, they live among us as our neighbors, friends, and co-workers, but by night, they are the sorcerers, magicians, and wizards that protect us from the forces of darkness…unless the darkness gets them first. 
MILD SPOILERS BELOW!!!!!!
Writing
The Magic Order #3, like the issues before it, wastes no time. It starts fast and the pace barrels forward all the way until the final page, a violent and climactic encounter that severely affects the main cast of characters, eliminates a very important player, and elevates the threat of the villains even further. Mark Millar writes the Moonstone family as desperate and afraid and that tension is perfectly felt by the reader. We also start to get some more history of the family, particularly Gabriel and the tragedy that befell his daughter.
And once again Millar creates great action sequences, with creative and unique spell concepts that are disturbing; a man is turned into a human candle and someone is literally torn part in what is the most violent sequence we have seen in this title yet.
Art
Oliver Coipel and Dave Stewart once again prove to be a perfect art team. They are able to balance tense, dread-filled panels, gory action, and quiet moments of conversation with a masters eye for detail and execution. The layouts and panels slick, easy to read yet no less effective or artistic. This has been one great looking comic book from the very beginning.
Conclusion
The Magic Order continues to be classic Mark Millar; a high-concept idea, well written and executed by the perfect artist for the material. Don't be surprised when it joins the ranks of other Millar properties (Kick-Ass, Wanted, and of course, the core concept of Marvel's Civil War crossover that led to the MCU's Captain America: Civil War) that had an impact in and out of comics.