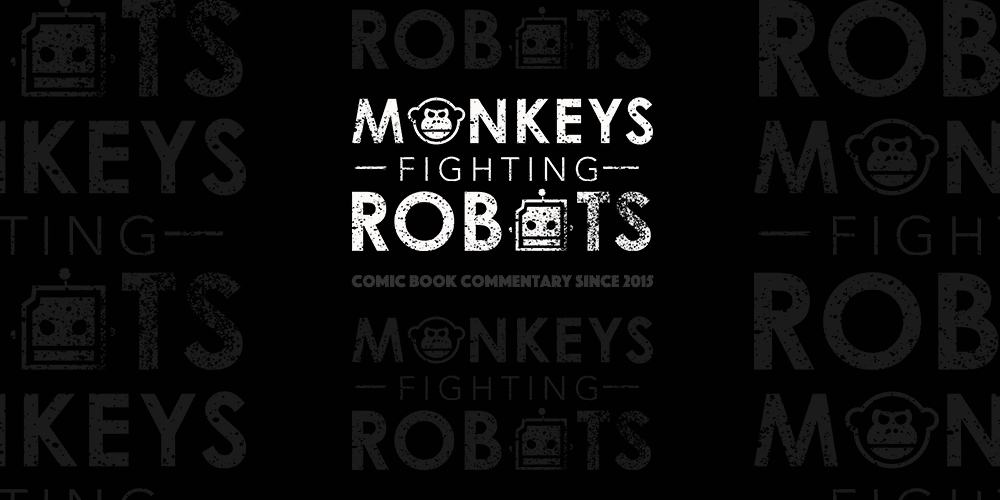 Leave No Trace's mesmerizing narrative, sublime cinematography, and powerful performances are brilliantly woven into a haunting tale of a veteran's struggle with PTSD.
Director/writer Debra Granik (Winter Bone) and Oscar Nominee Anne Rosellini (Winter Bone) have partnered once more to adapt their film's story-line from Peter Rock's Novel "My Abandonment." What stood out immediately from the movie wasn't how the narrative was constructed, but it's use of silence. Silence can both comfort, allow for emotional healing, or it can reflect someones internal turmoil. Granik deftly uses silence to reflect the precise tone of the moment being captured.
Leave No Trace centers on the relationship of Tom (a teenage girl played by Thomasin Harcourt Mckenzie) and her father played by Will (Ben Foster). These two have lived undetected for a number of years in Forest Park (the woods outside of Portland, Oregon). Eventually, someone happens to spot them and contacts the authorities who put them in social services. Will is told he has to provide an actual home for Tom and they are forced to move into temporary housing. Just as they begin to assimilate with their new community, it becomes just too much for Tom's father to deal with and he wants to go back into the wilderness, but does his daughter want that as well?
The storyline is phenomenally constructed and entirely reflective of how pain (no matter what kind) can stay with someone long after it actually occurred. Will wants to be far away from the world which drove itself to war which leads to his inevitable psychological trauma. What is fascinating was how Leave No Trace effortlessly showed the impact trauma has on a family. Tom only knows this life of camping and catching their food but is old enough to understand the way behind it all. She doesn't have some melodramatic breakdown about their living conditions, but one has to wonder if Will is doing more harm than good for his daughter? Mckenzie's character hangs her dad's every word and at any moment they aren't together is at first incredibly jarring for her.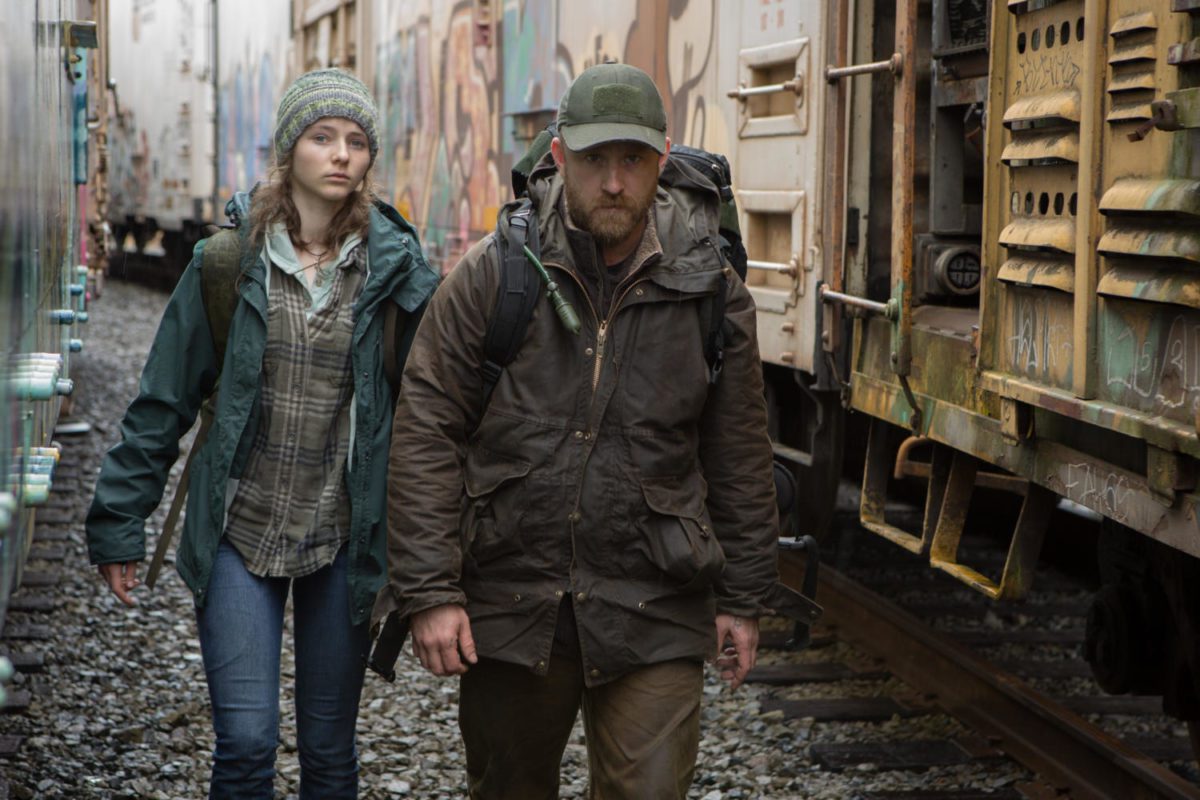 Granik's direction is the perfect balance of pace vs. pause. There were times in the film where a slightly elevated pace reflected what was taking place in the movie (i.e. escaping the park authorities). Other instances just pausing and allowing the actors or the surroundings reflect their pain or beauty was incredibly impactful. Michael McDonough's Cinematography made use of several sweeping shots to capture the splendor of the wilderness and holding the camera a split second longer during those profoundly emotional moments. McDonough's piece de resistance was how he shot the final scene in Leave No Trace. He started with just a two-shot capturing that moment of separation between father and daughter which quickly pivoted into closeup shots (held for seconds longer than usual) capturing the moment when they knew it was time to go their separate ways.
McDonough will likely receive his second Oscar nomination this year for his brilliant work in this film. Dickon Hinchliffe's score wasn't overpowering but was the perfect accent for the film.
Mckenzie and Foster's performances were each a masterclass of raw emotion reflecting how families would cope given these set of circumstances. Will's (Foster) own thoughts are his worst enemy. He knows subconciously that bringing his daughter out into the wild isn't a long-term solution. Foster's character rationalizes this as being the only way at first with little regard for Tom's (Mckenzie) social development.
Mckenzie's performance conjures up memories of Jennifer Lawrence in Winter Bone, and it wouldn't surprise if her career took the same path. Her tour de force portrayal of Tom is a gut-wrenching menagerie of conflict and heartache. She knows the only way her dad can function is out in the woods (because he's not well) but Tom longs for social interaction with others.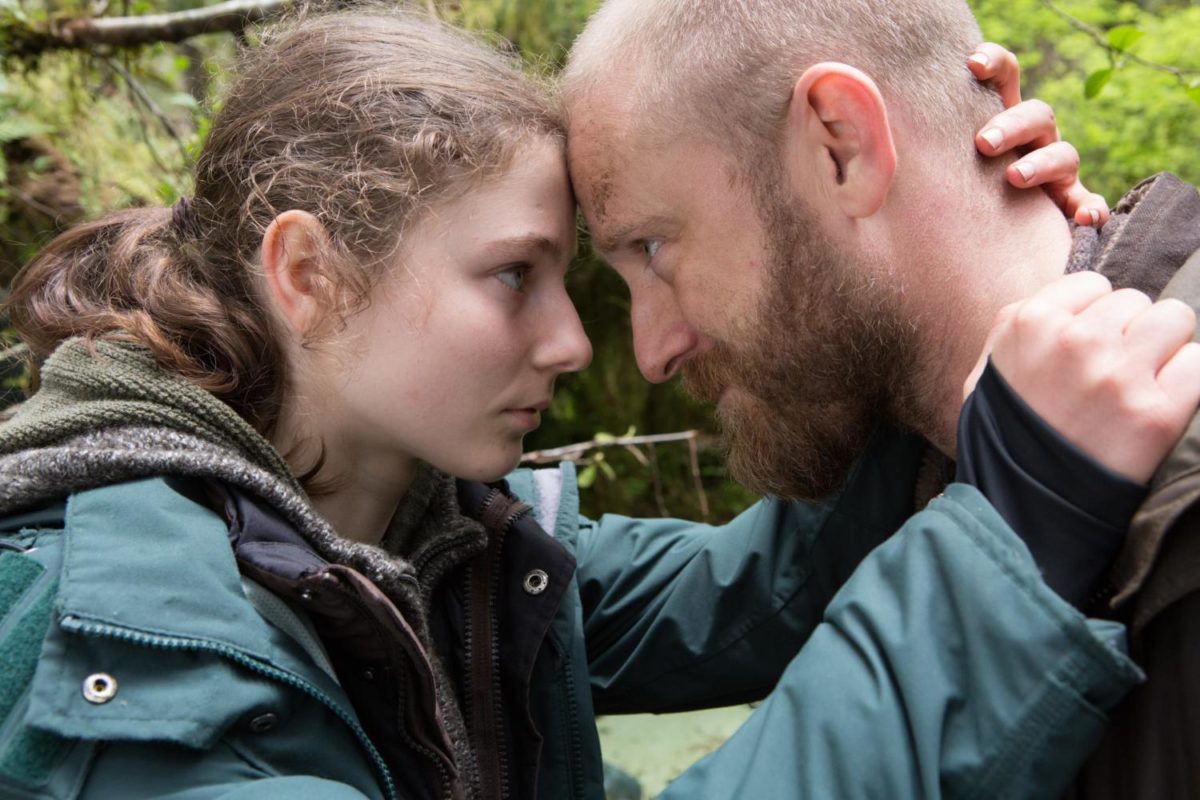 Overall, Leave No Trace is a sensational tale of understanding, acceptance, love, and letting go. It also highlights why mental health services are a necessity for all our veterans.