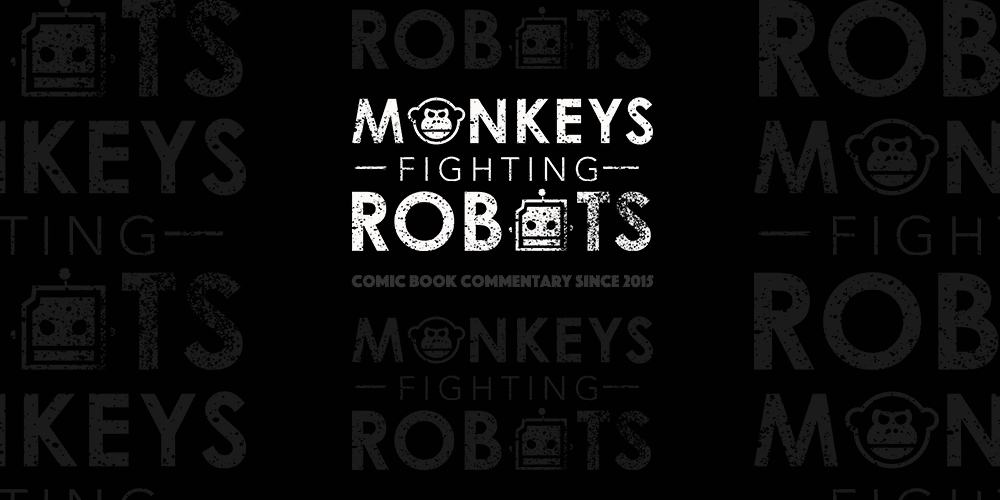 Hit-Girl #4  by Mark Millar, Ricardo Lopez Ortiz, Sunny Gho, and Melina Mikulic brings its first arc to an end with a story that finds some real heart amongst all the blood and viscera.
Hit-Girl #4
Written by: Mark Millar
Art by: Ricardo Lopez Ortiz
Colors by: Sunny Gho
Lettered & Designed by: Melina Mikulic
Hit-Girl Created by Mark Millar and John Romita Jr. 
IT'S THE COLOMBIAN SHOWDOWN. In the bloody climax to her Colombian adventure, Hit-Girl makes her last stand against Palmira's gang lords. She's enslaved Mano as a sidekick, but will he finally crack and turn weapons on his own people? HIT-GIRL #4 is an action-packed gorefest—the bloodbath before Mindy sets off to her next destination.
Writing
Mark Millar does something great with this arc-ending fourth issue that fans of his will not be surprised by. He ends what was at first a violent and profane story with heart and tenderness, and even a little bit of hope. It places Hit-Girl's endgame in a more heroic light and even humanises villain Mano a bit.
Not that there isn't plenty of action, because these pages still assault you with gleefully enjoyable action and violence. Millar continues to be one of the best writers when it comes to high-octane delivery.
Art
Ricardo Lopez Ortiz, Sunny Gho, and Melina Mikulic bring their A game as well. The exaggerated art and frantic energy we have seen during this arc is still there but there is a slight subtleness and softness at the end that allows for some of the writings emotion to really come through; just look at the color palette shift in the last page for a perfect example.
Conclusion
This was a fun arc and a perfect way to get readers excited about Hit-Girl again. Going forward it's going to be a revolving door of GREAT creators (next up are Jeff Lemire and Eduardo Risso!) but having Millar start the baton was the best way to start this relay race.