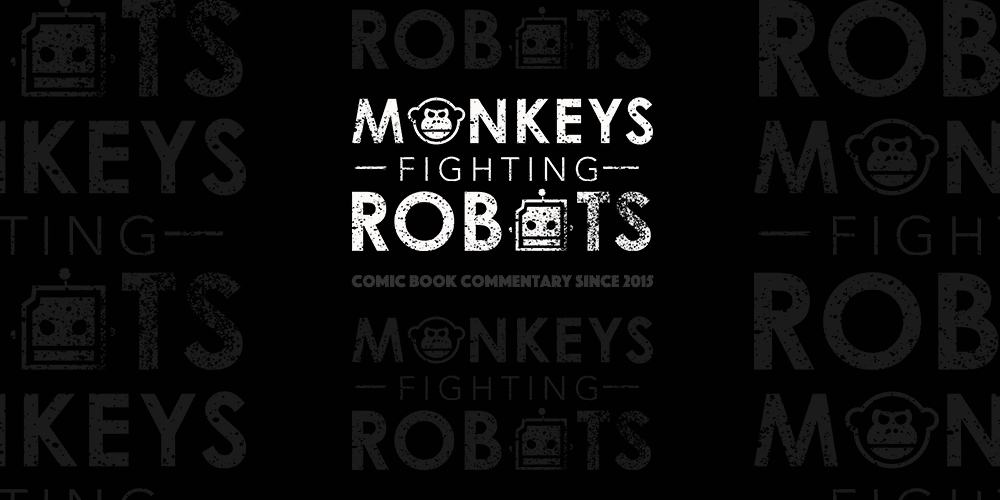 Gideon Falls #3 by Jeff Lemire, Andrea Sorrentino, and Dave Stewart starts to reveal that the Black Barn is not the only thing that is strange about Gideon Falls, as its citizens seem to carry secrets too.
Gideon Falls #3
Written by: Jeff Lemire
Art by: Andrea Sorrentino
Colors by: Dave Stewart
Letters by: Steve Wands
The lives of a reclusive young man obsessed with a conspiracy in the city's trash, and a washed-up Catholic priest arriving in a small town full of dark secrets, become intertwined around the mysterious legend of The Black Barn, an otherworldly building that is alleged to have appeared in both the city and the small town, throughout history, bringing death and madness in its wake. Rural mystery and urban horror collide in this character-driven meditation on obsession, mental illness, and faith. 
In this issue, Norton gets closer to the secrets of the Black Barn as Fred discovers a grisly new crime in Gideon Falls. 
Writing
The townspeople of Gideon Falls take the spotlight in another excellent issue of this horror series. Lemire begins to expand his cast and the 'Twin Peaks' vibe of the story really grows.
The opening sequence between Father Fred and the sheriff is a master class in using dialogue and interaction to develop characters. The same is done with Norton and Dr. Xu, who comes to visit Norton (who has holed himself up with booby traps) with revelations of her own.
We also finally see Fred's first sermon to the town, which ends up being awkward. It's a great scene that sets an eerie tone and also introduces a few new, strange characters that seemingly will become part of the growing cast.
Art
Without a doubt, this is one of the most innovative books out right now when it comes to art. Sorrentino's sense of layout and design is unlike anyone's. He fuses graphic design with comic/sequential art to emphasis small moments and gives them power; Ven diagrams, floating panel borders over splash images and the colors and inks also add a grit and texture to the pages that look great on both digitally and physically. The occasional bright color is also used to highlight moments when it contrasts the drab and grey palette that is the title's main look.
Conclusion
With its slow burn feel and emphasis on mood, mystery, and character, Gideon Falls feels like a prestige HBO/streaming service show. It's a unique horror title in one is quickly become a mainstream genre in comics. It's definitely worth your time to visit the town of Gideon Falls.