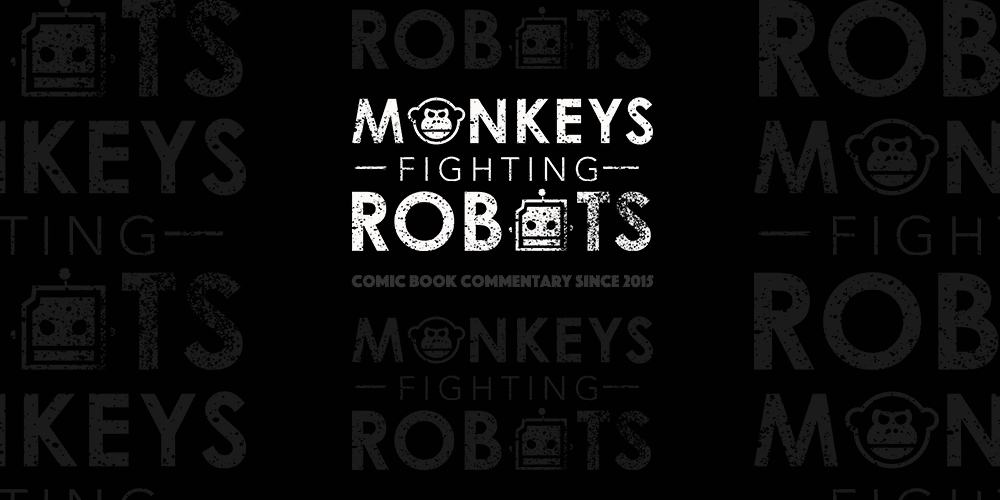 So far, the seventh season of Game of Thrones has been fairly linear. The series has pushed its characters together, leading to exciting friendships and battles. However, the latest episode has the show pivot its focus. Rather than focus on the heated battles between the humans, Game of Thrones shift focus onto what has essentially been a nuisance.
The focus on magic frost zombies has never been the coolest part of the show. It's always been an impending force, stirring up general dread in the Northerners. The series is nearing its conclusion, and Jon's been stressing the importance of fighting the White Walkers. But the majority of the season has been focused on the Daenerys vs Cersei plot. Setting up an alliance between them all feels like a nonsense way to get the human characters more screen time than needed.
Adding to the annoying pivot in focus is Cersei's new child. A new infant seems like a cheap way to get Cersei and Dany to partner up. Certainly, the general idea of Cersei and Jaime getting a second chance at parenthood is interesting. However, the baby is purely used as a tool to get Cersei open to a team-up. Game of Thrones has been setting up alliances incredibly well so far, but trying to pair up Cersei and Daenerys just doesn't work.
Another annoying element to Game of Thrones is Tyrion's wavering trust in Daenerys. Both Tyrion and Varys seem especially torn up when Dany burns the two Tarly men alive. Obviously, killing people is a bad thing – but within the Game of Thrones world, it seems like par for the course. With Dany waging war to become Queen, why is it so horrifying that she kills two people? If anything, this moment is interesting because it hints that Varys may defect once again. Otherwise, it's an awfully tedious plot point.
The conflict between the Stark sisters also feels rather forced. Since the start of the season, every Stark has known better than to trust Littlefinger. Even with all of their vast differences, knowing Littlefinger is a dummy provided a constant. The fight between Sansa and Arya isn't set up well enough to justify the instant rift. Up until this episode, the Stark siblings have seen through his ploys. To see him suddenly manipulate them so easily doesn't track.
Jon's new force of Snow Troopers is a mixed bag of characters. The return of Gendry didn't exactly live up to the years of hype, but it was fun. Seeing Gendry and Jon become friends so quickly is fun. Jorah Mormont seems like he's back on his one-note Dany lover once again. Tormund and The Hound are fun fighters, but they only serve to balance out the more bland Brotherhood boys.
Overall, "Eastwatch" deviated too much from the season's strong work so far. Pushing the characters towards White Walkers makes sense, but the execution is sloppy. Game of Thrones is trying too hard to have every character team up and become friends. But Game of Thrones is not The Avengers. Many of these character do not belong on the same side, plain and simple. Hopefully the first wave of White Walkers will kill off some major players, so we can get a stronger core cast again.
CHECK OUT LAST WEEK'S REVIEW IF YOU HAVEN'T ALREADY!