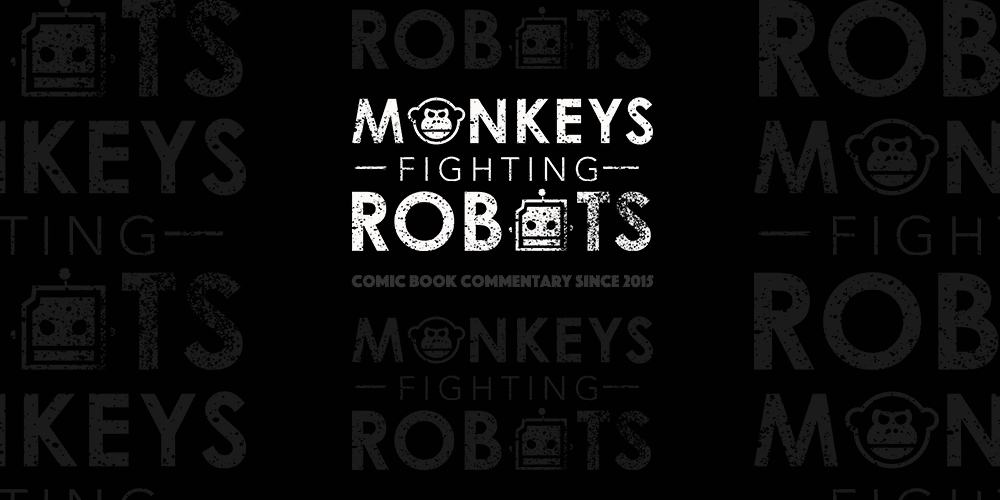 The latest episode of Game of Thrones does remarkably well in delivering action. After moving pieces into place this season, "The Spoils of War" gives fans exactly that. Six season's worth of build-up leads to big character battles and heartwarming reunions. We see protagonists make hard choices, risk their lives, and nearly die. While it may be early to call, "The Spoils of War" is an early contender for best episode of the season.
The strongest parts of the episode were all the reunions. Many friends in the Game of Thrones universe finally got to reconnect. The Stark siblings coming back together is especially great. The reunion is both tender and awkward, illustrating how the three kids have grown. Sansa's alienation at seeing her newly badass kid sister is especially compelling. While it's a shame that Littlefinger is getting more screen time, the kids are fantastic.
The cave scene between Dany and Jon was also great. It reworked material that was annoying in last week's episode. Game of Thrones gave Jon and Dany too much "talking time" last week. In "The Spoils of War," they discuss the same points in half the time, while enjoying some ancient art. The two got out their arguments in a succinct amount of time. Game of Thrones does well when it blends action with speeches. This episode proves that the team knows how to do it right.
There were certainly some heavy-handed moments of the episode. The dragon attack on the money for the Iron Bank was teased heavily early on. The banker telling Cersei "well, we'll see" made it all too clear what would happen. It's also odd that, as of this season, Tyrion is really quite dumb. His appearance at Dany's attack also seems like a forced reunion with Jaime. These moments made certain emerging plot points too obvious. Thankfully, the action that came was still exciting to watch.
Speaking of, the fight scene between Dany and Jaime was fantastic. It was phenomenal to see such huge characters duke it out. Game of Thrones even put fan-favorite Bronn in the line of (literal) fire. Getting a glimpse of the anti-dragon crossbow, as wielded by Bronn, was a major show highlight. The cliffhanger is a bit annoying, as it's nearly impossible either Jaime or Bronn are really dead. Dickon? Maybe. But so much of this fight scene worked, it's easy to overlook the weaker elements.
The blend of mounting tension and explosive conflict makes "The Spoils of War" fantastic television. Even as Game of Thrones builds up the inter-family problems with the Starks, we get tremendous action with Dany and Jaime. It is odd that the thinker characters, like Tyrion and Littlefinger, are really getting short-changed this season. But perhaps that's the cost of putting a focus on intense action. Frankly, it's a welcome trade-off.
CHECK OUT LAST WEEK'S REVIEW IF YOU HAVEN'T ALREADY!