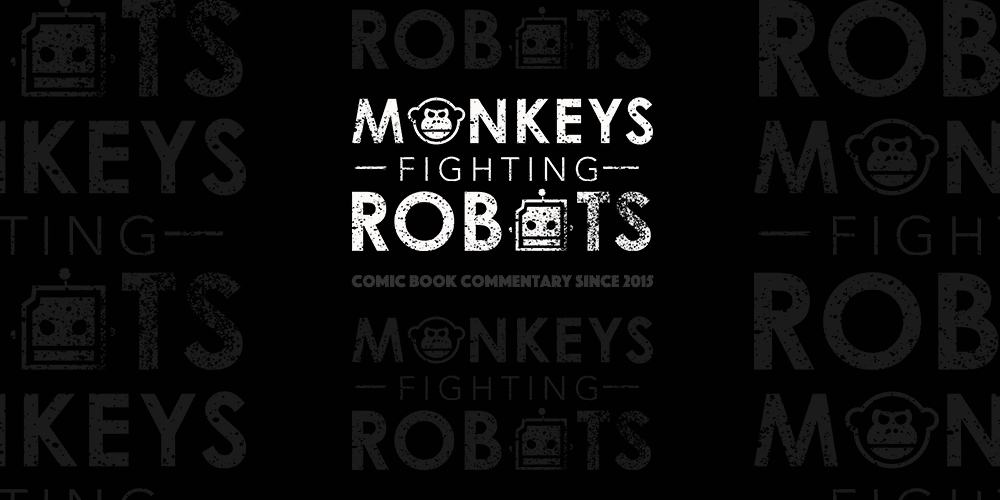 Tandy (Olivia Holt) and Tyrone (Aubrey Joseph) keep getting pulled together. Their worlds are nothing alike, but there's a constant draw to each other. Why does this keep happening?
In tonight's episode of Cloak & Dagger, "Stained Glass," we're swept into visions of hopes and desires, pains and nightmares, and it draws a great deal of sympathy for each character.
We're finally getting to tie the story's setting into the mix. New Orleans VooDoo is full of religious and cultural traditions and beliefs and can be thought to remove curses. Seem like this is something right up Tyrone's alley. As schoolmate Evita (Noelle Renee Bercy) said, "You don't have to believe in it for it to work."
The shrouding illusions of each character are both bright and dark, respectively of Tandy and Tyrone, and give each a look at the other as a child. We are then thrust into the hearts of their agony, witnessing revenge and dejection. They seem to want to protect each other, though. Both of them said to the other, "You have to try something else."
Detective Brigid O'Reilly (Emma Lahana) seems like she's hot on Tandy's tail of theft and assault, but we're not sure of her angle yet. Does she really want to help Tandy, or is she setting her up for a life behind bars?
This episode takes us on a complex journey, and it's about time for these two get together and help each other figure out what the hell is going on. Soon.