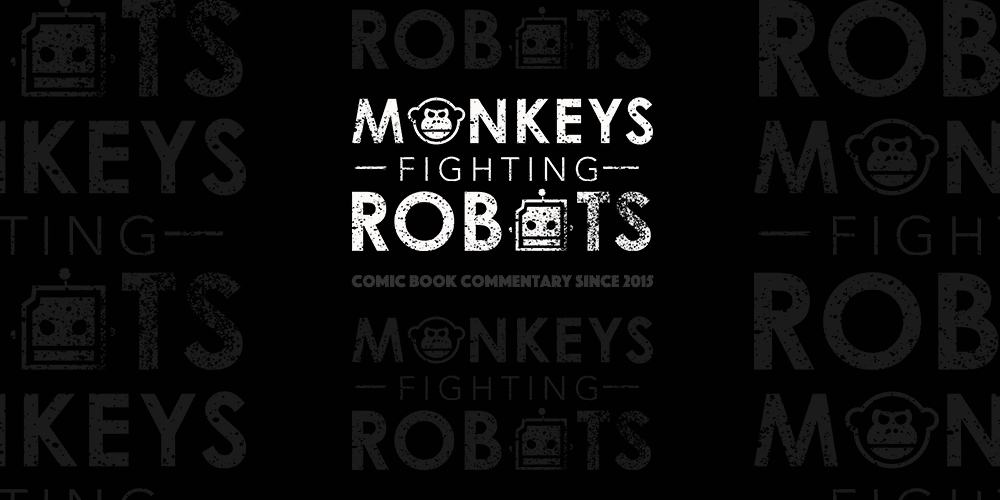 The variety of Marvel television shows has introduced the non-comic book savvy world to a plethora of superheroes, even if the characters haven't realized this title yet. The titular characters of Freeform's new series Cloak & Dagger are learning that they have extraordinary, new abilities, and we want to learn about their new powers with them.
Tandy Bowen (Olivia Holt) and Tyrone Johnson (Aubrey Joseph) are the perfect yin and yang. One is a possible high school drop out who came from high society and now lives in an abandoned church away from the run-down trailer park life. The other spent their childhood in the ghetto but now attends a private school and lives in a beautiful house with square meals.  They're both likable, and there's a sympathetic facet to each character.
In the first two episodes, "First Light" and "Suicide Sprints," we learn that their powers are a result of a childhood tragedy, both occurring simultaneously, and pairing them at the same place at the same time when something strange happens.  An accident saves them from the impending doom of their loved-ones.
We then meet these two again as teenagers, barreling down different paths in life, but brought together by chance.  Or is it?
The perk of this story being a television series is that we have the time for more character development.  We learn about their backstories as people but know little about their powers and the reasoning behind them.  We're just as confused as they are.  What happened that gave them their abilities?  How do they work?  How can they control them?  And why are the other-worldly abilities only coming out now?  We'll all find out, in due time.
Survivor's guilt is one theme that sticks out as a commonality between the two.  It's a topic that's touched on briefly, but it ties in with the Christianity tone that will weave throughout the series.  Tandy, who takes up residence in an abandoned church, wonders if she's really an angel, that she really died the night of the accident.  Tyrone attends a Catholic high school where he's a stand-out athlete and choir boy.  The iconography is obvious, and it's a great juxtaposition to the dark tone to the episodes.  The two are referred to "The Divine Pairing" in trailers and promotional materials, and I'm excited to learn why this is.
The editing of this show is brilliant.  Each time the characters are experiencing a similar struggle, the camera goes from one to the other, braiding the pair's stories together.  The show has great rhythm.  It makes us aware that, while the two are opposites, they have conflicts unique to themselves but are nonetheless similar.
Typical of other young adult shows on Freeform, the soundtrack is stellar.  The songs are hard and edgy then soft and sweet, complimenting the story in an illuminating way.  I even Shazammed a few of the tunes, just so I could download them later.  (I tend to do this often with my other favorite Freeform shows.)
This show definitely has potential to be a success.  It's on the perfect network; by being on Freeform, there's more freedom for the violence, innuendo, and foul language.  It's late-teen angst, but with an edgy, gritty twist.
Also starring in the show is Andrea Roth (13 Reasons Why) as Tandy's mother Melissa, Gloria Rueben (Mr. Robot) as Tyrone's mother Adina, and Miles Mussenden (Army Wives) as Tyrone's father Otis.  Marvel Comics writer and Heroes' alum Joe Pokaski is the showrunner.
[embedyt] https://www.youtube.com/watch?v=PZCs93cGcdY[/embedyt]
If you liked Spiderman: Homecoming and Shadowhunters, you're bound to enjoy this new series.  Cloak & Dagger premieres on Thursday, June 7 at 8:00 PM EST on Freeform.