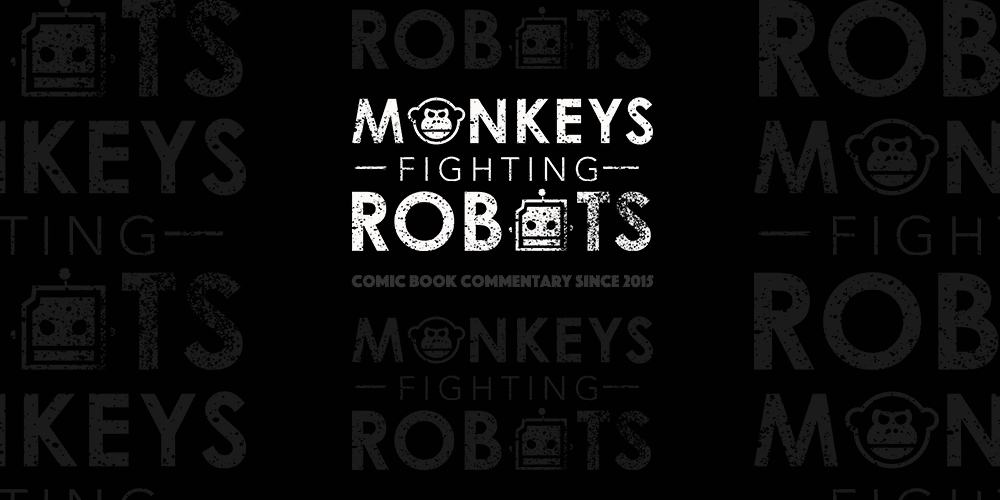 Communication is key in any relationship, no matter how unconventional and complicated the connection may be.  In tonight's episode of Cloak & Dagger, "Call/Response", Tandy and Tyrone finally get to talk privately about their experiences dealing with their new powers.
Tandy (Olivia Holt) and Tyrone's (Aubrey Joseph) confessing conversation is intertwined throughout the episode, as we watch their individual yin-yang relationships, getting close to someone.  One relationship flourishes, while the other ends way too soon. Yet another opposite-themed story that this show thrives on.
We also get to learn a little about the Wild Red Hawks, a true slice of New Orleans life. The intricate beadwork of their Mardi Gras costumes is remarkable and interesting. It also gives us an introduction to the article of clothing that Tyrone will use as his namesake. This is definitely something I'm more interested in seeing more of in future episodes.
Corporate scumbags Roxxon Corporation will do anything to keep the secrets of the night of the oil rig explosion under wraps. Tandy teams with her mother's slimy but sweet adulterous lawyer boyfriend to take down the business. Their endgame is similar. Greg (Gary Weeks) simply wants to get the money that Melissa (Andrea Roth) is entitled to, but Tandy also wants to know what was happened that night that gave her and Tyrone their powers. What caused that power surge? Was it really just the storm, or is there something more?
Racial profiling is touched on lightly. Tyrone has expressed that, though he comes from a wealthy family, his race holds him down. "I'm a young black man in the south. They see me, they see a thug." He tells Tandy that's why she's so good at conning people; they trust her. This show, and the Marvel story in general, has broken these stereotypes, and I'm curious as to how this topic will come into play in their future.
Suicide is another taboo topic discussed tonight, and Tandy makes an attempt. Her glowing dagger appears when, as she says, "shit hits the fan." Will her dagger save her from herself?
The two seem to be gaining some understanding and control of their lives and their powers. With this, what will they do in order to gain the information they're both seeking?